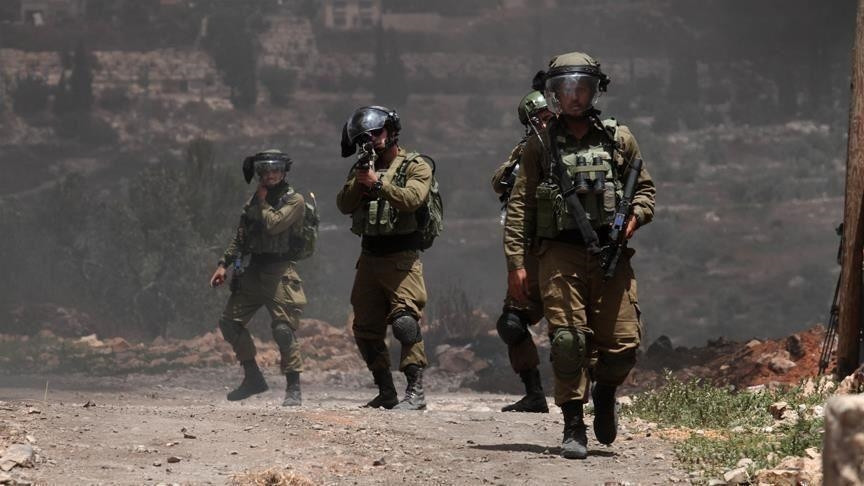 Israeli forces raided a Palestinian town in the occupied West Bank on Wednesday amid clashes with local residents, according to witnesses.
Israeli forces stormed the Aqabat Jaber refugee camp near Jericho city and searched several houses in the area, witnesses said.
The raid triggered clashes with angry local residents during which Israeli soldiers used live fire and tear gas canisters, they said.
One Palestinian was injured while dozens suffered temporary asphyxiation, medical sources said.
Also read: 'Irresponsible': China blasts Israeli minister denying Palestinian existence
Meanwhile, Israeli forces rounded up 25 Palestinians during raids in several cities in the occupied West Bank, the Palestinian Prisoner Society NGO said in a statement.
The Israeli army frequently raids cities and villages across the West Bank on the pretext of searching for "wanted" Palestinians.
According to Palestinian figures, there are 4,780 Palestinians held in Israeli jails, including 160 children and 29 female detainees.


Source link