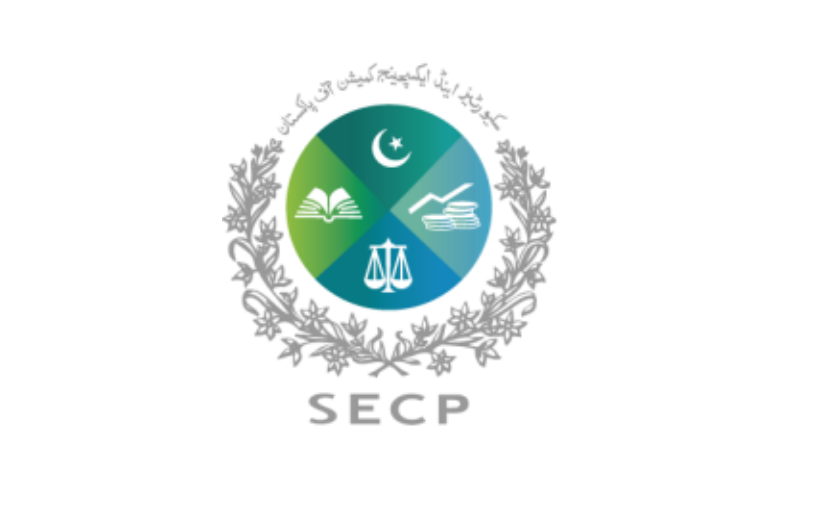 The Securities and Exchange Commission of Pakistan (SECP) has initiated action against those companies that are plundering people through illegal mobile apps providing cheap and quick loans at high-interest rates.
The regulatory body has sent the case against 14 illegal apps to the Federal Investigation Agency (FIA) for taking legal action and also decided to amend the rules for licenced companies to digitally provide loans to the public.
The SECP told The Express Tribune that numerous domestic and international companies were involved in this, adding that they started action when they received complaints.
The companies under investigation include Flexi Money, Hazir Loan, Credist, Fori Money, Fast Cash, Mr Loan, V Cash and Mera Rupee. Most of them are foreign companies with frontmen in Pakistan. They have fake addresses and use the SECP's name illegally. They also use different VPNs to communicate with people while concealing their location.
They lure people by offering loans of up to Rs50,000 for 90 days, and give them loans of Rs2,000 to Rs3,000 for a week, charging up to 200 per cent interest and service fees.
According to the SECP, the FIA is working on the matter and is actively tracing Pakistanis operating these illegal apps by looking for their offices, phone numbers and email addresses being used for these crimes.
The SECP spokesperson said that they had introduced digital lending in the country legally and that sector was performing well, adding that eight companies were licensed, with two of them providing small loans while six others providing other types of loans, including business ones.
However, the spokesperson noted, one Chinese and another Pakistani company were providing small loans and as the former had one mobile app, the latter had two. He added that they received 800 complaints against the apps of the two companies, and these complaints had been redressed, with the loans of some people waived off.
He said they also received complaints regarding these companies hiring agents for loan recovery and obtaining other information, including contact list of users, a move that had been barred.
In response to a question, the spokesperson said that digital lending had seen a growth of 1,100 per cent in a year, and these two companies issued small loans amounting to Rs13 billion to the public, with the return ratio being 90 per cent.
He said that due to the opportunities in this sector, other companies were also pursuing it, and the SECP currently had 40 applications for licences, however, they were not issuing more licences due to the complaints against the two companies.
He said they had decided to make the digital lending rules stricter by amending them for public safety and to prevent misuse, following which new licences would be issued.
The spokesperson said that due to the lack of awareness, people used to take loans through mobile apps and not pay the lenders back, because of which the burden of interest increased on them. However, those who paid their loans on time were not facing any problems, he added.
He said that despite this, they were amending the rules and action was being taken against those who were operating illegal apps.


Source link