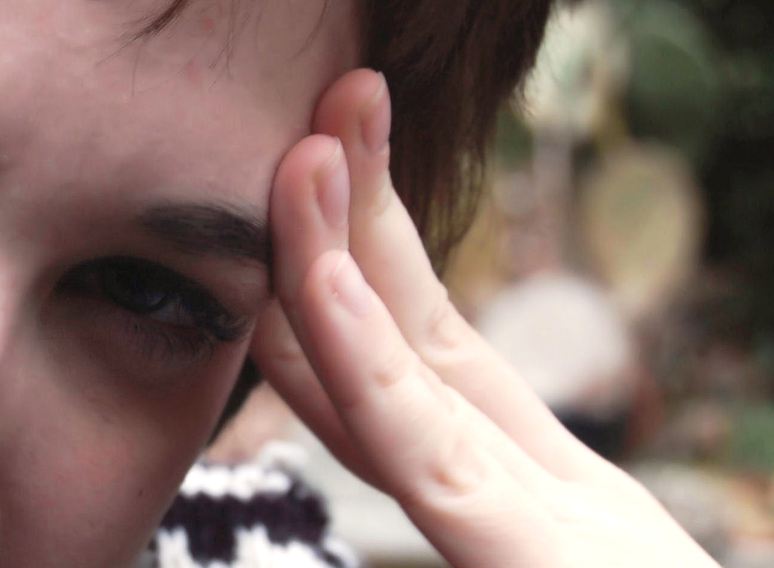 A growing number of student suicides has put the limelight on the dearth of counselling services in public schools and universities, which are meant to provide assistance with students' mental health woes.
Experts are of the view that educational institutions across the country focus entirely on grades and pay little regard to the adverse effect that such intense competition has on students' mental health.
Furthermore, financial problems, issues at home, and bullying at institutions also weigh students down and experts feel that it is necessary to give them an outlet in the form of counsellors. Students agree with this sentiment.
Haris Baloch, who hails from Quetta and attends university in Lahore, opined that mental health is considered a taboo topic in the country and institutions have conformed to that view.
"For instance during the coronavirus pandemic, I went into a depression spiral owing to financial problems. However, there was no one at the university I could turn towards," Baloch recalled, adding that other students like him who are away from their families also wish that they could sit down with a counsellor and talk about their problems. Neelum Faqir, a student from Peshawar who also teaches part-time, agrees.
"Teachers and parents only focus on whether their child is getting the highest grades. They do not care about the mental issues that the child may be going through." Faqir further said that in her teaching experience she has witnessed that if students cannot communicate their problems to anyone, they just shut off both emotionally and mentally.
"Our rotten education system and pressure from home has overburdened students; and it is sad to see that we have accepted this as the new normal," opined Dr Khalid Mufti, a senior psychiatrist based in Peshawar.
Dr Mufti, citing the example of Chitral where the suicide rate has seen an upsurge, informed that amongst the 110 recent cases in the city, a major chunk of those who committed suicides were students who were perturbed by the fact that they had scored lower marks than their peers in examinations. While grades may be one factor which negatively impacts students' mental health, educationist and Professor Khurram Shehzad, who is based in Lahore, stated that another factor is economic inequality.
"Especially when students from remote areas arrive at institutions in urban areas, they feel like outcasts – which can trigger depression and anxiety." The professor suggested that establishing counselling centres at universities and schools, where students have access to therapists and psychiatrists, should be made mandatory.
Professor Dr Anila Amber Malik, Head of the Department of Psychology at the University of Karachi, informed that such counselling centres have been established but they do not have any psychiatrists. "Some mental health problems need to be addressed by prescribing medication which is a psychiatrist's job. Therefore, the counselling centre on our campus refers these cases to different doctors in the city." Similarly, at Punjab University, which has one of the highest enrollment rates in the country, counselling centres exist but do not employ any psychiatrists.
"Clinical psychologists from within our department offer counselling to students and try to address their problems," informed Dr Rafia Rafique, Head of the institution's Psychology Department. However, Dr Rafia, agrees that there is still a long way to go in ensuring that every school and university sets up a dedicated counselling centre for students. Dr Irum Irshad, Head of Department of Psychology at the University of Peshawar, agreeing with Dr Rafia's views, said that it was time the education system put students first.
"If we do not start tending to the mental health needs of students immediately, we will be heading for a mental health crisis of gross proportions," said Dr Irshad while talking to the Express Tribune.


Source link