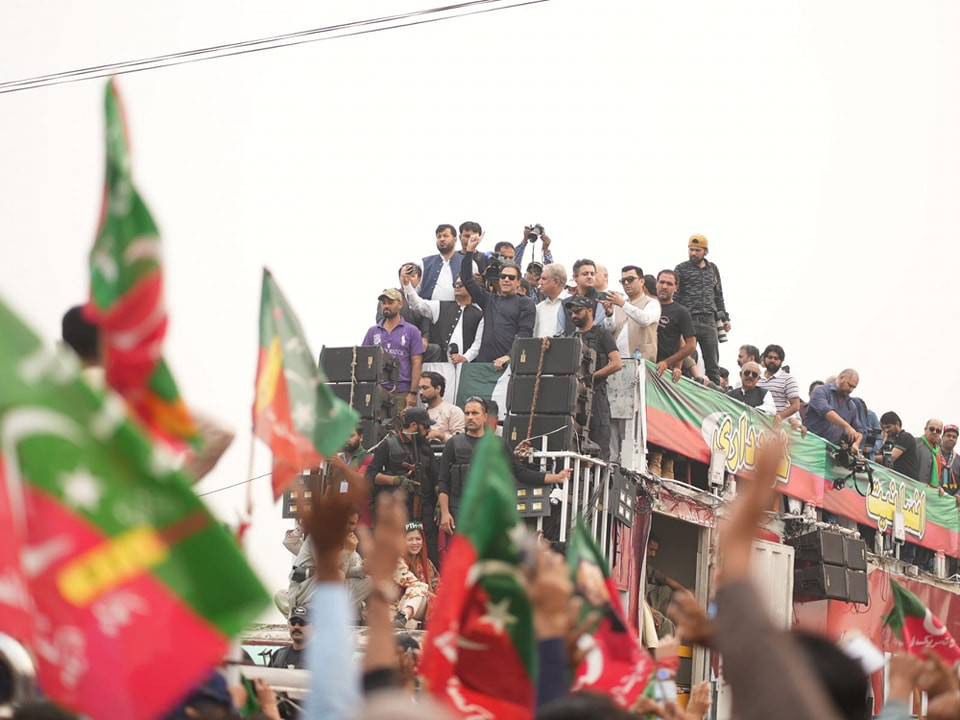 Rawalpindi district administration announced on Monday that all educational institutions would remain closed for the next two days on account of the prevailing law and order situation in the garrison city.
The decision about school closure came after school vans, ambulances and general public got stuck at different places in the twin cities after PTI supporters took to the streets in the aftermath of the assassination attempt on their party chief on November 3.
The Islamabad Capital Territory (ICT) police had to place diversions in many areas of the city in order to maintain law and order in the federal capital. School children and parents were forced to spend the day on roads as the protestors blocked the roads exactly when the pupils were heading home.
"Due to prevailing law and order situation of country, the competent authority has decided that all Education Institutions (Government as well as Private) situated within Tehsil Rawalpindi only shall remain closed for 2 days (08-11-2022 & 09-11-2022)," Rawalpindi admin's notification read.


Source link