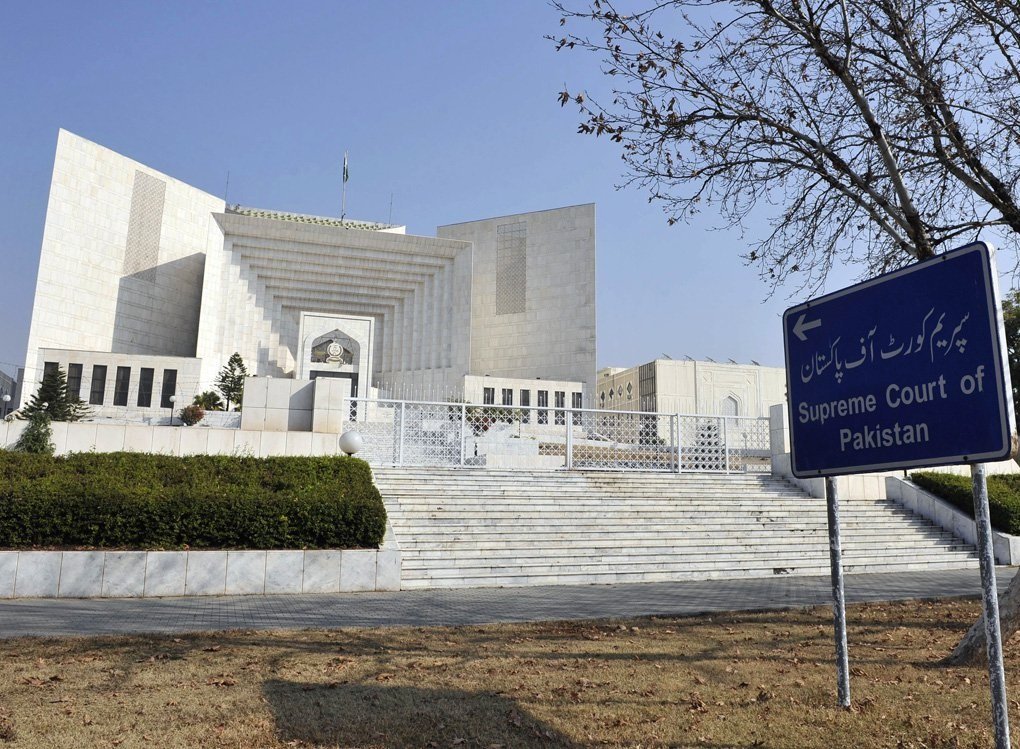 The Supreme Court (SC) has decided to hear the petition filed for the disqualification of former federal minister Khusro Bakhtiar and former provincial minister Hashim Jawan Bakht immediately after summer vacation.
The apex court has issued a written order on the appeal for the disqualification of the brothers.
Justice Mansoor Ali Shah wrote the order on the in-chamber appeal, stating that the registrar is mandated to deal with administrative matters, and they are also empowered to ensure that the petition is in accordance with the SC Rules.
However, the judge noted, the registrar does not have the power to decide whether an application is admissible or not, therefore, this decision can only be made under the jurisdiction of the court.
In the present case, Justice Shah said, the registrar decided a serious application inadmissible under Section 63A (5), whereas the rules state that they can only declare a frivolous application inadmissible.
He emphasised that it is up to the court to decide whether the "unconstitutional, illegal application" is inadmissible.
The top court thus accepted the appeal against the objections of the Registrar's Office. It mentioned that the petitioner, Ahsan Abid, contended that the disqualification case against Bakhtiar is pending since February 2021 but has not been scheduled for a hearing yet.
Therefore, it added, it ordered the request to be fixed for hearing immediately after the summer vacation.
It is worth mentioning here that the Registrar's Office had returned the application by raising objections to the application. In its objection, it stated that the petition for the disqualification of a member of National Assembly (MNA) can only come after the decision of Election Commission of Pakistan (ECP).


Source link