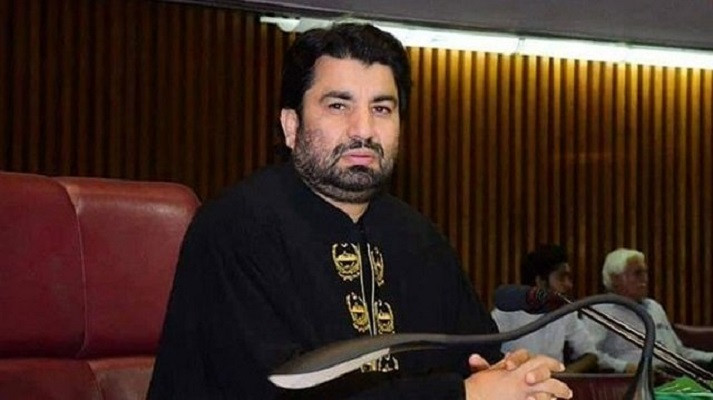 [ad_1]
The Supreme Court separated on Wednesday an election appeal of the National Assembly Deputy Speaker Qasim Suri from similar other cases, saying that the appeal would be considered on merit in view of the relevant legal points.
A three-member special bench, headed by Chief Justice Umar Ata Bandial, took up the appeals of 17 assembly members, including Deputy Speaker Suri. During the hearing, lawyer Naeem Bukhari argued that that the common legal point in all the cases was the verification of the petitions in the tribunals.
He added that Suri had objected that the application was uncertified. Suri's lawyer said that the tribunal had rejected the objection and dismissed it. Chief Justice Bandial said that it would be appropriate to separate the case of Suri from other cases.
The petitioner's counsel stated that it was the duty of the tribunal to review the election petition as to whether it had been verified or not. Sitting on the bench, Justice Ijaz-ul-Ahsan said that Suri's appeal would now be considered on merit along with relevant legal points.

[ad_2]
Source link