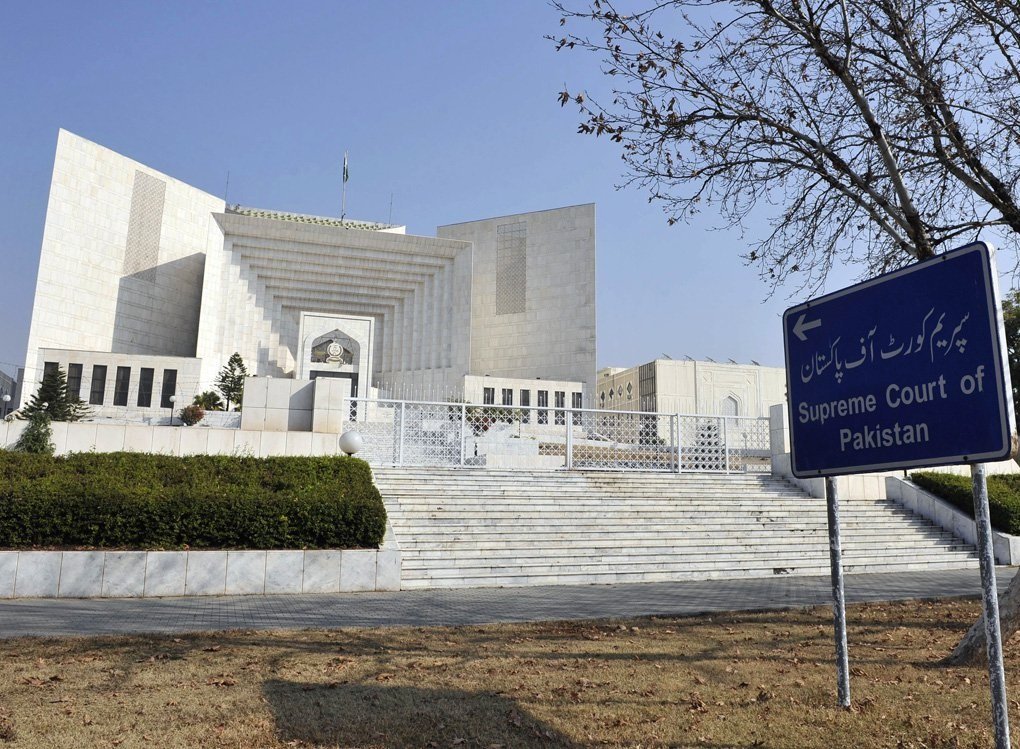 The Supreme Court has asked PTI lawyers to update the top court on the May 25 long march undertaking.
The SC asked Pakistan Tehreek-e-Insaf' (PTI) lawyers Babar Awan and Faisal Chaudhry about their contacts with PTI leader Asad Umar on the day of the PTI's long march on May 25 this year and explain on whose behalf assurances were provided to the court.
The apex court issued a two-page written order, penned by Chief Justice Umar Atta Bandial, about the previous hearing of the contempt of court case against PTI chief Imran Khan.
Lawyer Salman Akram Raja sought time from the court to submit his reply. After Imran Khan's reply was submitted on November 5, the case would be heard on November 7.


Source link