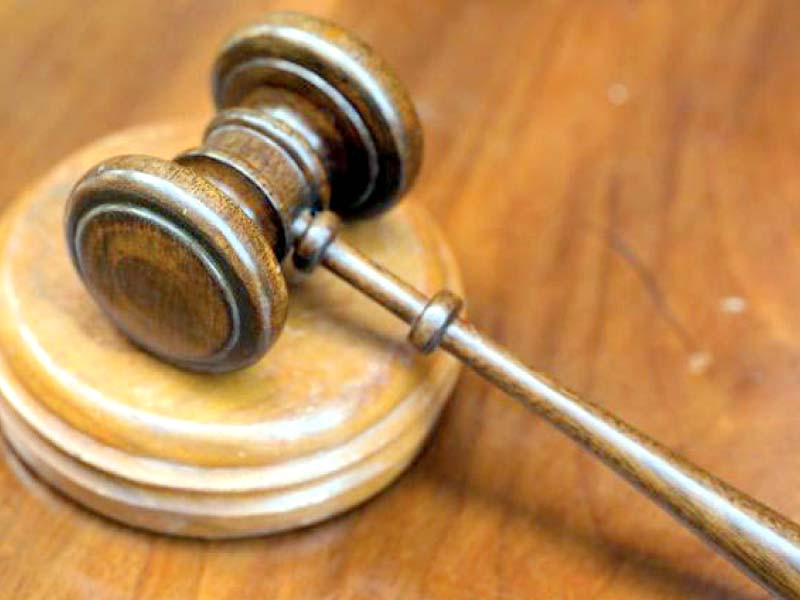 The Supreme Court asked the National Accountability Bureau (NAB) to inform it whether or not it supported the recent amendments to the National Accountability Ordinance (NAO), while giving two more days to petitioner Imran Khan's lawyer to conclude his arguments.
A three-member bench of the apex court, led by Chief Justice Umar Ata Bandial, took up the petition filed by the Pakistan Tehreek-e-Insaf (PTI) chairman against the amendments introduced by the current government earlier this year.
On the request of the government's lawyer, Makhdoom Ali Khan, the bench asked NAB to take a clear stand on the amendments and inform the court in writing whether it supported those amendments. The court also sought from NAB details of all the pending investigations.
Also read: Pakistan expresses 'disappointment' after US adds country to religious freedom list
Meanwhile, Khawaja Haris, the lawyer for the petitioner, continued his arguments. Haris said that the Supreme Court had given directives for legislation in the past. He gave an example, saying that parliament was given time to legislate on the army chief's appointment case as well.
In some decisions, Haris continued, the court also gave the draft of the proposed laws to parliament. The lawyer said that in the National Reconciliation Ordinance (NRO) case, only those cases were reopened which had been closed by the ordinance.
Sitting on the bench, Justice Mansoor Ali Shah asked Haris whether he had completed his arguments. The lawyer replied that he required two more days. On that the court directed Haris to complete the arguments by Monday and adjourned the hearing till December 11.
Also read: With judge's transfer pending, court adjourns Swati's hearing till Dec 12
In May this year, just weeks after coming to power, the Pakistan Muslim League-Nawaz (PML-N) led coalition government got approved the National Accountability (Second Amendment) Bill 2021 from the National Assembly as well as the Senate.
PTI Chairman and former prime minister Imran Khan challenged the amendments to the NAO 1999 in the Supreme Court through a constitutional petition filed under Article 184 (3) of the Constitution on June 25, arguing that the tweaks would pave the way for public office holders to get away with white-collar crimes.


Source link