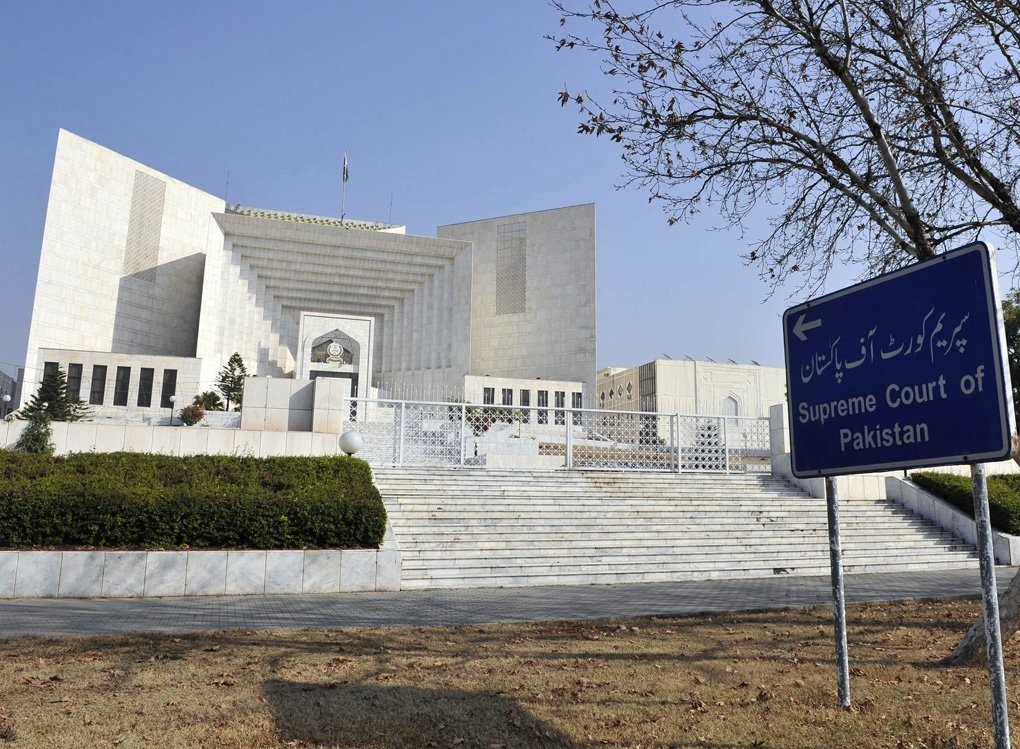 Supreme Court Judge Justice Ijazul Ahsan, while questioning the amendments to the National Accountability Ordinance (NAO) 2000, on Monday observed that the changes had made it almost impossible to try a person for corruption.
The observation was made during the hearing of PTI Chairman Imran Khan's petition challenging amendments in the NAO. A three-member bench, comprising of Chief Justice of Pakistan Umar Ata Bandial, Justice Ijazul Ahsan and Justice Syed Mansoor Ali Shah heard the case.
Justice Ijaz remarked that there should be "compelling reasons" to amend the NAB law, adding "otherwise, it will be tantamount to legitimising corruption".
The judge said he did not find any solid reason for the amendments in the old NAB act. "It seems the only compelling reason is the reluctance of public office-holders to be part of the decision-making process to avoid being investigated by NAB."
He said that it could be proved that the NAB amendments were made maliciously and to benefit certain individuals.
Justice Ijaz said that the rights of the people would be affected due to corruption of public money. PTI's lawyer Khawaja Haris contended that many cases of FIA were transferred to NAB without any legal procedure.
Justice Syed Mansoor Ali Shah observed that the NAB amendments law are being made by parliament, which represents the people of Pakistan. "Therefore, we (three judges) should be extra careful while examining changes to the law."
He asked whether the Supreme Court could direct parliament to make new laws in view of the international standards and whether new amendments would overturn the convictions.
The judge also asked if the government gives relaxation to certain people through amnesty scheme and someone approaches the court against it, then should the court intervene into the matter.
The counsel for Imran Khan contended that when unelected people hold public offices, people's fundamental rights would be affected. He also referred former chief justice Iftikhar Chaudhry's judgments in the RPPs and the Pakistan Steel Mills cases to justify the Supreme Court's intervention to eradicate corruption.
He said that the court already held that corruption of public office-holders would be a violation of Article 24 of the Constitution. The court adjourned the hearing for Tuesday.


Source link