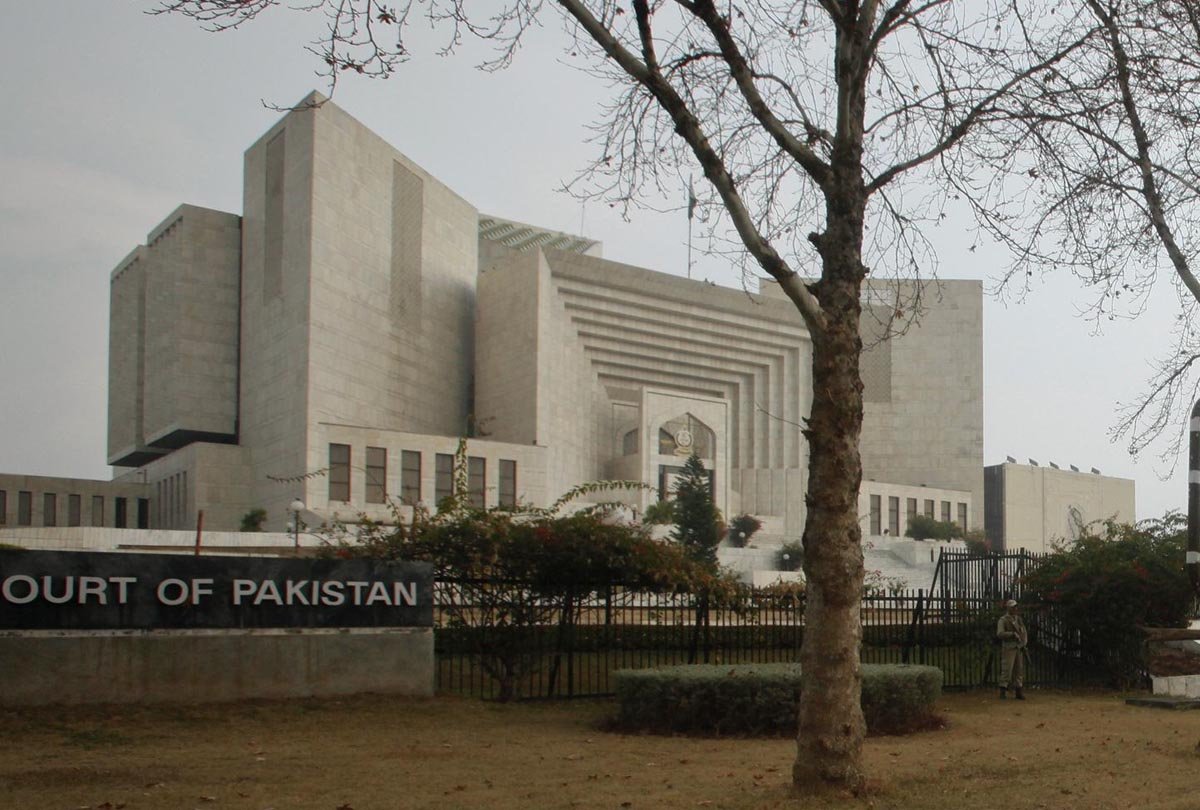 The Supreme Court on Thursday dismissed Pakistan Electronic Media Regulatory Authority's (PEMRA) appeal against the Sindh High Court's (SHC) decision regarding the power to shut down channels.
A case pertaining to PEMRA's appeal regarding the issue of the chairman's authority to suspend TV channels was heard at the apex court.
The court dismissed the appeal against the suspension of PEMRA's authority to suspend the license of TV channels and upheld the SHC's decision in the regulatory body's appeal against the Pakistan Broadcasters Association (PBA).
As a result, the order of the SHC to make rules for license suspension of PEMRA was also upheld.
During the hearing, lawyer Ahmed Pervez argued that the powers of PEMRA have to be read separately.
Read: PEMRA's suspension of TV channels illegal: SHC
Justice Munib Akhter remarked that authority can be given but under a rule. To this, the lawyer replied that there are no rules regarding the granting of powers.
While giving remarks during the hearing, Justice Ijazul Ahsan stated that it has been 20 years and PEMRA has still not made rules.
"It has been a year since the high court's decision, still the rules have not been made," added Justice Ahsan.
Also read: Pemra warns TV channels of airing 'propaganda, disinformation' against state institutions
Pakistan Broadcasters Association (PBA) lawyer Faisal Siddiqui told the court that the chairman of PEMRA closed channels four times during the month, adding that if a channel is closed for 10 days, then it shuts down itself.
Justice Ahsan then stated that it is necessary to make rules, adding that who the rules authorise is a different matter.
It is pertinent to note that in April 2020, Chairman PEMRA's authority to close (suspend) TV channels was challenged by the PBA in the SHC, on which the court ordered the body to make rules for the authority to suspend or close the channel.


Source link