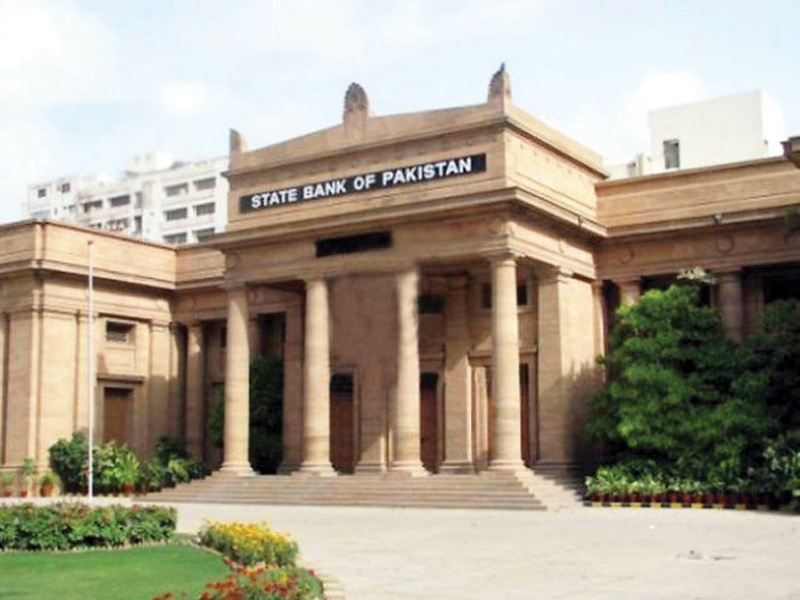 The SBP on Friday introduced a 'Whistle Blowing Forum' for identification of unauthorised foreign exchange activities.
Public, at large, may use the dedicated email link — WhistleBlowing.FX@sbp.org.pk — to report to the SBP any unauthorised foreign exchange activity, said a statement issued.
The email may also be used to report if any exchange company refrained from providing system generated receipt of the currency exchange transaction.
The SBP regulates foreign exchange business in the country under Foreign Exchange Regulation Act, 1947 and under the Act central bank has authorised twenty six exchange companies of "A" category and twenty exchange companies of "B" category to deal in foreign exchange business including sale purchase of foreign currency notes.


Source link