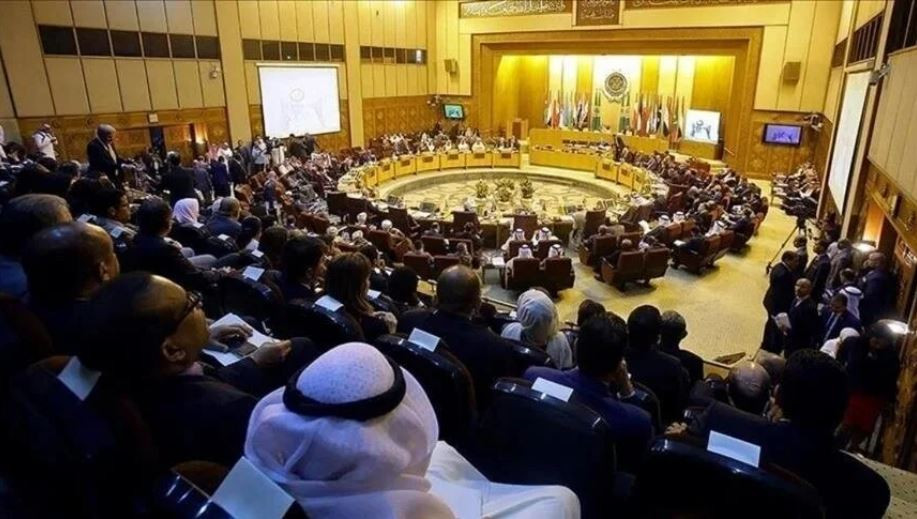 Saudi Arabia on Wednesday invited head of the Syrian regime, Bashar al-Assad, to attend the Arab League summit for the first time since the country's civil war in 2011.
The Syrian presidency said al-Assad received an invitation from Saudi King Salman bin Abdulaziz to attend the summit in the city of Jeddah on May 19.
The invitation came only days after Syria was readmitted to the pan-Arab body on Sunday after 12 years of suspension following the regime's brutal crackdown on pro-democracy protests.
Also read: Leaked US intel files claim Iran sent weapons to Syria using earthquake aid convoys
On Tuesday evening, Saudi Arabia announced the resumption of the work of its diplomatic mission in Syria.
The Syrian regime has recently begun to exchange official visits and contacts with several Arab countries in recent months.


Source link