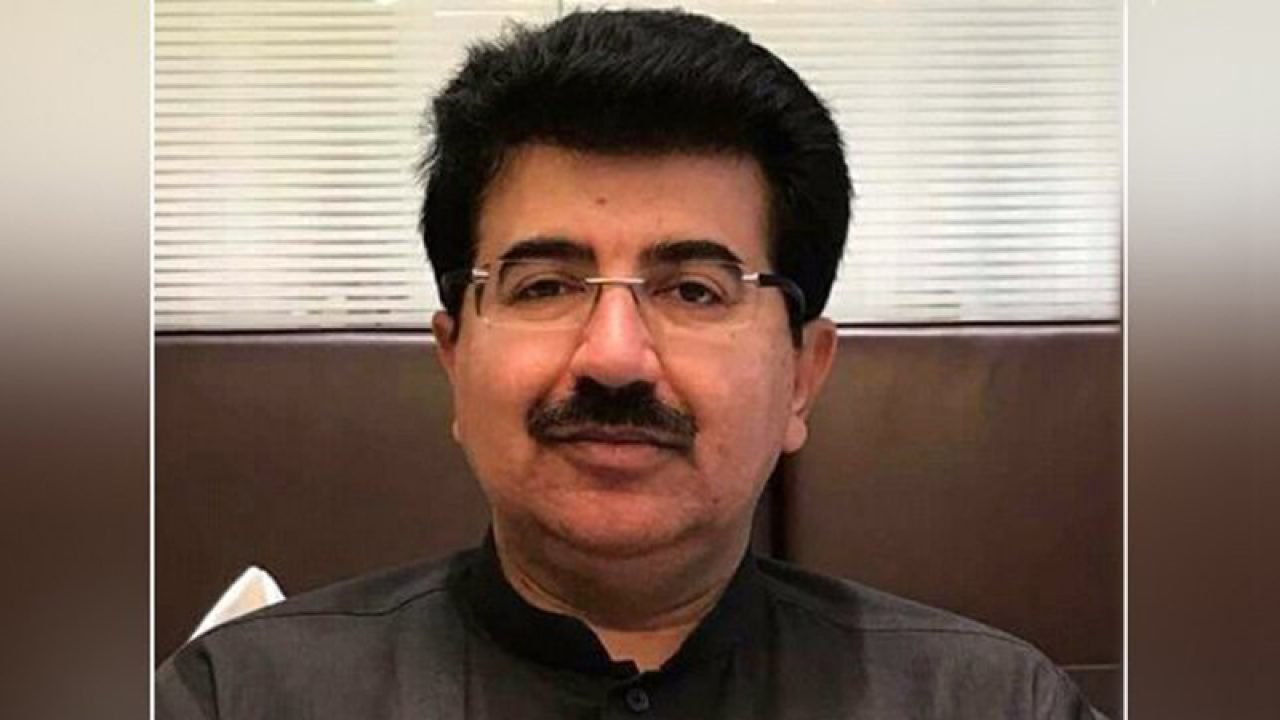 Senate Chairman Sadiq Sanjrani has advised Pakistan Tehreek-e-Insaf (PTI) Chairman Imran Khan to return to the parliament.
His comments come as the opposition party remains determined to dissolve the assemblies of Punjab and Khyber Pakhtunkhwa (K-P) in a bid to push the federal government into holding early elections.
Talking to the media in Karachi, the Senate chief said that he himself was the custodian of parliament, and wanted people to be in the House.
Sanjrani also welcomed the appointment of Chief of Army Staff (COAS) General Syed Asim Munir.
He said that everyone should support institutions.
Read more: Imran's efforts to turn 'institutions into tiger force' will fail again: Bilawal
"I cannot say anything about whether the assemblies will break or not," he said, adding that looking at the country's situation, "everyone should sit together".
"We will play our role in it," he further said.
After months of street demonstrations and threats of a march to Islamabad, the former ruling party decided against it last month as its supporters gathered in the garrison city of Rawalpindi.
Taking stock of the consequences of a march to Islamabad, Imran instead announced that his party would get out of the "corrupt system". He, therefore, decided to dissolve the assemblies in Punjab and K-P.
However, the weeks that followed revealed two different opinions in Punjab's ruling circles. While PTI wants to dissolve the assemblies, Pakistan Muslim League-Quaid (PML-Q) wants to delay the decision for a while.
The former prime minister has acknowledged the difference of opinion, but has remarked that Punjab Chief Minister Chaudhry Pervaiz Elahi will follow what he says. He is determined to proceed with the dissolution in December.


Source link