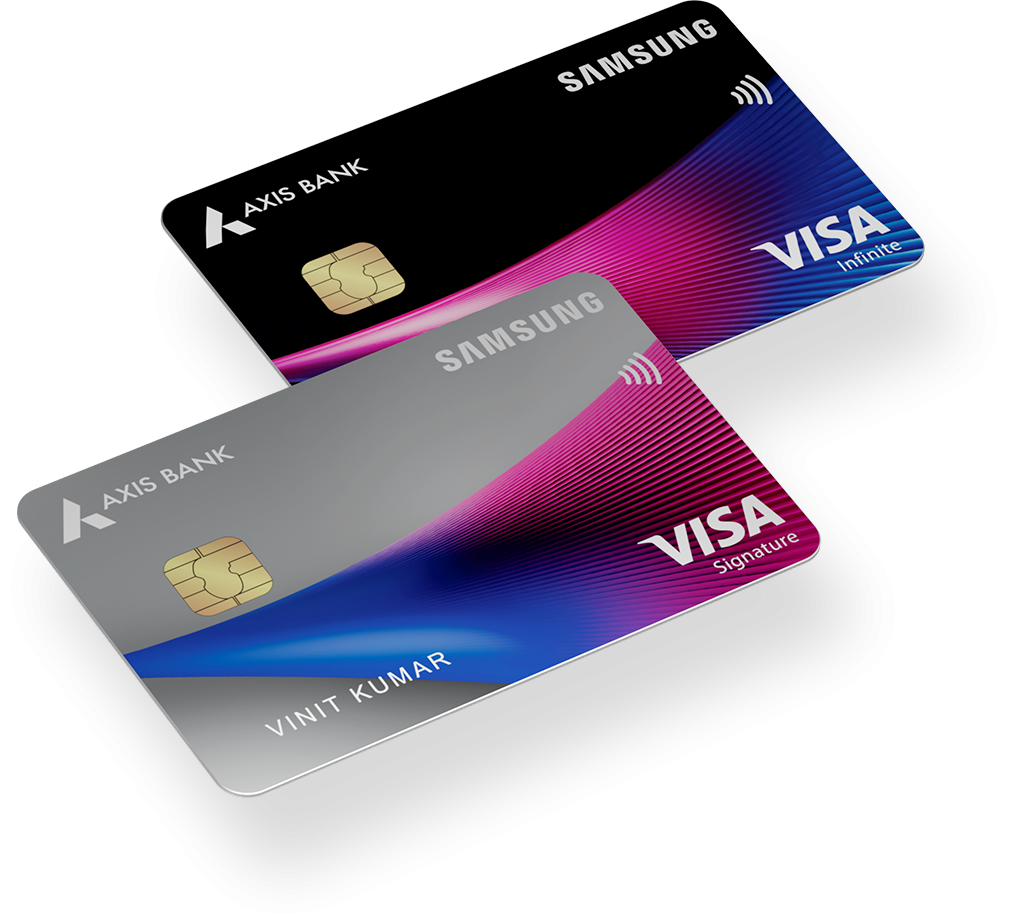 South Korean electronics giant Samsung has launched its first credit card in India after partnering with a local bank. 
The card, in partnership with India's Axis Bank, is called 'Samsung Axis Bank Credit Card' and is powered by Visa. 
There are two cards available for now, named Signature and Infinite. As per the details on the website, Signature has a monthly cashback limit of INR10,000, while Infinite has a limit of INR20,000.
"The Samsung Axis Bank Credit Card, powered by Visa, is our next big India-specific innovation that will change the way our customers buy Samsung products and spend on services through a series of industry-leading features. We're excited to be able to put the control into our consumers' hands," said Ken Kang, President and CEO of Samsung South-West Asia.
Through its exciting offers, Samsung plans to capture the competitive market in India. The cards specifically focus on consumers in small cities.