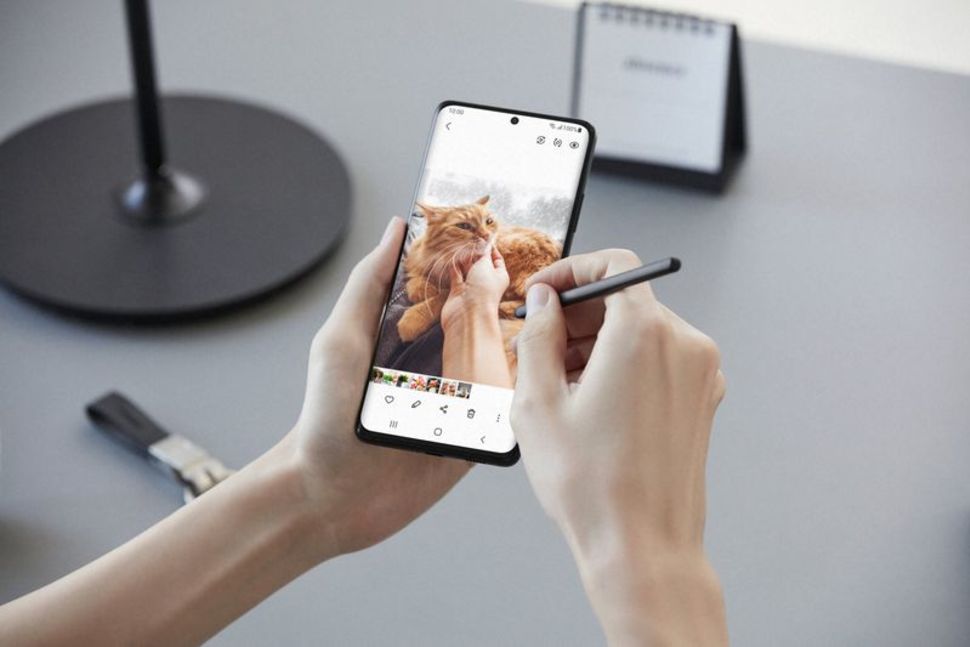 Samsung Galaxy S23 could be the most powerful phone ever once it launches next year. The phone will reportedly have Qualcomm Snapdragon 8 Gen 2 chipset and a 5000 mAh battery.
According to a leak on 91mobiles.com Samsung will use the Qualcomm Snapdragon 8 Gen2 chipset in its next flagship phone.
Qualcomm has been referred to as the king of smartphone chips and has been predicted to announce its next-generation smartphone chipset later this year. The announcement and manufacturing will be perfectly timed for Samsung's Unpacked launch event in February 2023.
Samsung is the first to use Snapdragon 8 Gen2 in their phones, giving up its next generation of Galaxy S phones entirely to Qualcomm's chips.The anonymous leaker also revealed that the new phone will also have a 5000 mAh battery.