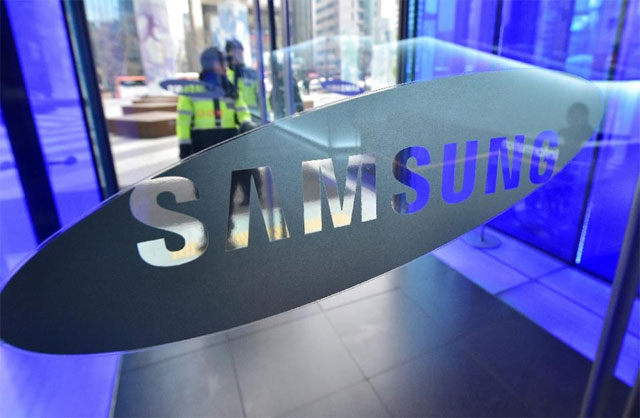 Samsung recently stated on its website that its US-based customers were affected by a cybersecurity incident that leaked some of their information.
An unauthorized third party got access to some of the information of the customers. In the notice, the company said, "we want to assure our customers that the issue did not impact Social Security numbers or credit and debit card numbers, but in some cases, may have affected information such as name, contact and demographic information, date of birth, and product registration information. The information affected for each relevant customer may vary".
The incident happened in July but the company discovered it on August 4. Samsung is currently investigating the incident with the help of an external cybersecurity firm.
The company has sent out emails to those who were affected and will continue sending more as the investigation goes on.
While the company has mentioned that there is no immediate need of taking any action, however, it has asked the customers to be "cautious of any unsolicited communications that ask for personal information and review your accounts for suspicious activity".