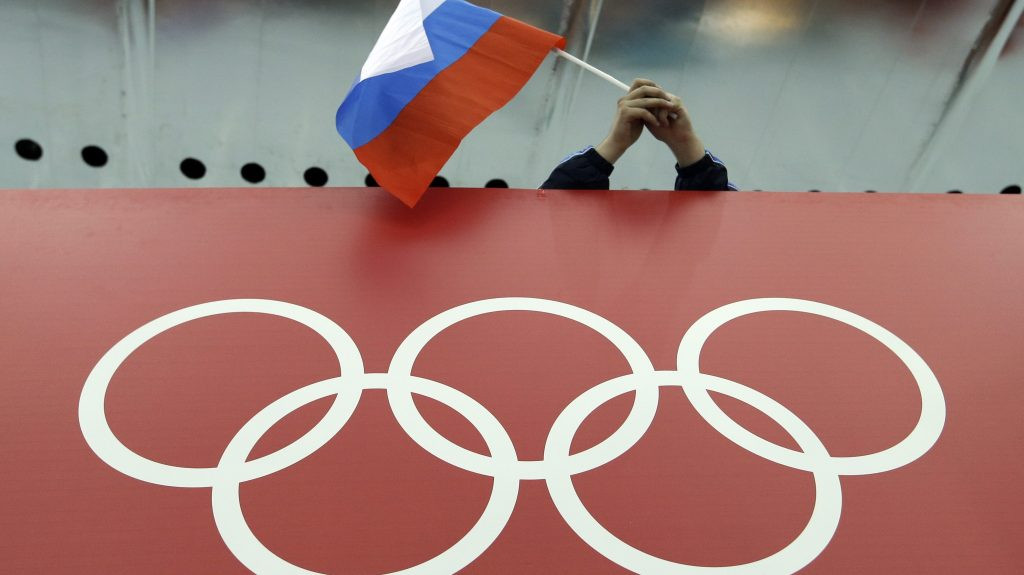 World Anti-Doping Agency (WADA) director general Olivier Niggli has told AFP that Russian competitors "are being tested now" despite their disappearance from global view after Moscow's invasion of Ukraine.
"The idea that the Russians are not being tested now is false," he said. "They are being tested now."
However Niggli said the reinstatement of the Russian anti-doping agency RUSADA – suspended in the wake of a massive doping and corruption scandal – was "complicated" because it was currently impossible to send WADA officials to Moscow to make a first-hand assessment.
Athletes from Russia and its ally Belarus were banned from international competition in response to the Russian invasion.
But the International Olympic Committee has said it is examining a "pathway" to allow athletes from those two countries to take part in the 2024 Paris Olympics, a suggestion that has been greeted with dismay by Ukraine.
The possible involvement of Russians in the Paris Olympics also puts into sharp focus the issue of doping.
WADA banned Russia from major sports events for four years in 2019 after finding doping data handed over from its Moscow laboratory had been manipulated.
That data was supposed to be provided as part of RUSADA's reinstatement in the wake of the massive doping and corruption scandal in which evidence was found of state-sponsored Russian doping between 2011 and 2015.
WADA had said it would consider the reinstatement of RUSADA in December after two years of non-compliance.
Niggli said the Russian invasion would not affect WADA's assessment of whether to allow RUSADA back into its fold.
"The armed conflict … is not supposed to influence the anti-doping work we have done," Niggli told AFP in an interview at WADA's Lausanne headquarters.
"We follow a process which is in place… which should function whether there is a war or not. This is where it gets a little complicated," he said.
To confirm that anti-doping measures are being followed and that the information RUSADA was putting out was correct, it was necessary to send people to Moscow, which was not possible in the current circumstances.
"We cannot send people to do an audit in Moscow, for reasons that are understandable. Therefore today we are not in a position to have all the answers."
Niggli said the Ukraine conflict should not affect the Russian agency's functioning, saying: "The war is not happening in Russia."
He said anti-doping tests were usually carried out throughout the year and dismissed the notion that Russian athletes were not being tested at the moment due to the ban on participating in international events.


Source link