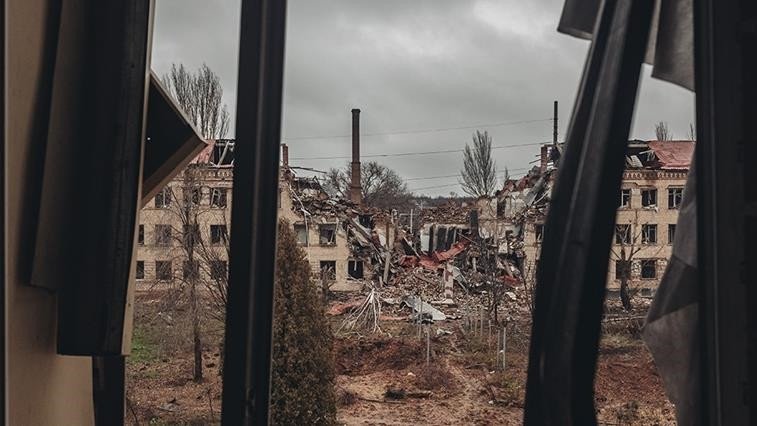 [ad_1]
The Russian Defense Ministry claimed on Friday it took Ukraine's city of Soledar under control on Thursday evening.
The full control over Soledar makes it possible to cut off the supply of Ukrainian troops in the city of Bakhmut and block the army, ministry spokesman Igor Konashenkov said at a press briefing in Moscow.
Konashenkov praised the role of the air forces and the artillery in capturing Soledar, saying they carried out strikes at the Ukrainian army, hindering the transfer of reserves, supply of ammunition, and attempts to withdraw the troops to other lines of defense.
On Wednesday, Wagner Group, a private Russian military company, claimed it took control over the entire city of Soledar.
Commenting on the statement, Kremlin spokesman Dmitry Peskov praised the efforts of the group, but recommended waiting for an official statement by the Defense Ministry.
Also read: China COVID peak to last two-three months, hit rural areas next
Meanwhile, the speaker of the Eastern Group of Forces of the Armed Forces of Ukraine Serhiy Cherevaty, in an exclusive commentary to RBC-Ukraine, denied this information of the Russian Defense Ministry.
"No, this is not true. Fighting is taking place in the city," Cherevaty said without further details.
Soledar is located near the strategic city of Bakhmut in eastern Ukraine, a large transport hub through which Ukrainian troops are supplied with weapons, military equipment, and ammunition.
The heavy fighting has been going on for several months for the control of Bakhmut.

[ad_2]
Source link