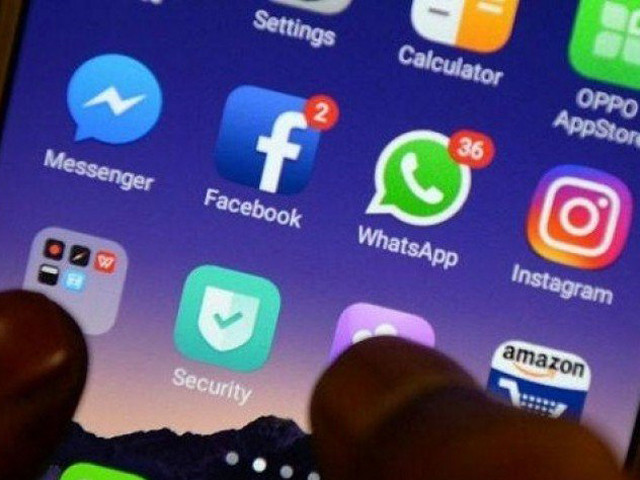 A Moscow court on Monday banned Meta-owned social networks Facebook and Instagram in Russia over "extremist activity."
The Tverskoy district court said in a ruling that it agreed to "the claims of the Prosecutor General's Office to ban the activities of Meta corporation" and the decision "takes effect immediately."
The ban, however, does not apply to WhatsApp messenger, which is also owned by the US tech giant, it added.
Prosecutors sued Meta for temporarily lifting the ban on posting calls for violence against Russians in the context of Moscow's war on Ukraine, which began on Feb. 24.
Meta has also been prohibited from opening branches and conducting commercial activities in Russia.
Separately, the country's Investigative Committee had opened a criminal case over the "illegal calls for murder and violence against citizens of the Russian Federation."
Roskomnadzor, the federal media regulator, had already temporarily banned Facebook for restri


Source link