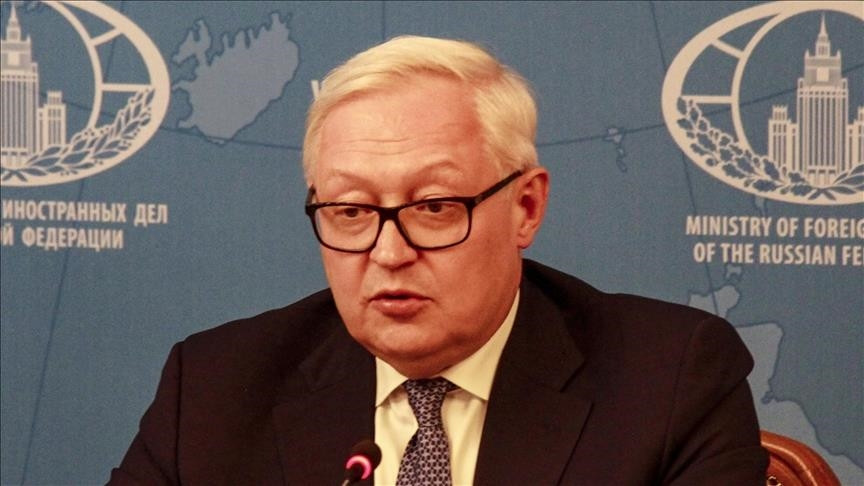 Russia on Wednesday said that the US is "asking for" countermeasures by declaring it would continue flights over the Black Sea, despite Moscow's implementation of a "special regime" in Ukraine, and warned Washington to not "test its patience."
"It (the drone) stayed in the area where we introduced a special regime under the special military operation. The Americans demonstratively, cynically and in outright public form deny the legitimacy of these steps and state their intentions to continue actions of this kind. They are, as the saying goes, 'asking for' our countermeasures and we warn them against the attempts to play on nerves and test our patience," Deputy Foreign Minister Sergey Ryabkov told reporters in Moscow.
Ryabkov further said that US drones will not prevent Russia from ensuring its national security, noting the country's security will be maintained by "all the means" at its disposal and that no US drone will be able to "shake our determination."
Commenting on whether talks between Russia and the US are taking place with regards to arms control, Ryabkov said that there currently are no negotiations going on.
Also read: Putin, Xi discuss Chinese peace proposal for Ukraine in visit denounced by US
However, Ryabkov said there have been discussions among experts from the five permanent members of the UN Security Council on reducing nuclear risks, where China has served a role in coordinating works in such a format.
Ryabkov further urged the US to not continue on a path of escalation, adding that Washington is reaffirming its status as a party to the Russia-Ukraine war by supplying weapons to Kyiv.
Last week, Secretary of Defense Lloyd Austin told his Russian counterpart Sergey Shoygu during a meeting that the US will "continue to fly and to operate wherever international law allows" after a Russian jet collided with an American drone, causing it to crash into the Black Sea.
Russia said that it had scrambled its fighter jets after detecting the drone but denied downing it, saying the unmanned aerial vehicle had lost control as a result of sharp maneuvering and hit the water's surface.


Source link