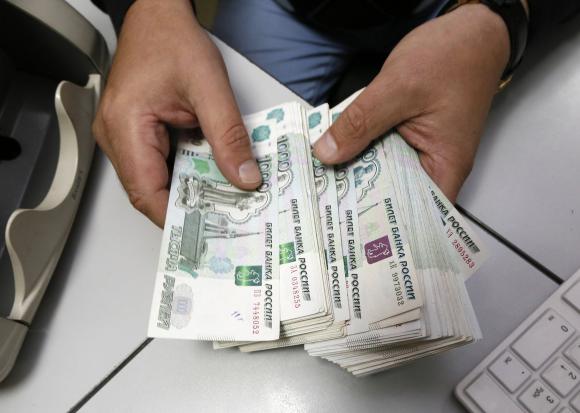 A Russian company, partly state-owned, has started shipping rough diamonds to India and is using German banks to make transactions in Euros due to the sanctions imposed on the country, reported RT.
"Orders for these diamonds were placed in early March, according to the sight holding schedule of Alrosa. They are coming now," said Colin Shah, the chairman of India's Gem and Jewellery Export Council (GJEPC).
Shah further said that although the deals are now being made in Euro and other currencies, Indian authorities are working to restore the rupee-ruble payment mechanism for sales starting in April as a long-term solution to the sanctions.
Earlier, the United States warned China against providing military or financial help to Moscow after its attack on Ukraine.
EU member states agreed on Monday to a fourth package of sanctions against Russia, according to France.
Details were not officially disclosed, but diplomatic sources said they would include an import ban on Russian steel and iron, an export ban on luxury goods and a ban on investment in the energy sector. Chelsea soccer team owner Roman Abramovich and 14 others would be added to the EU blacklist, the sources said.
Japan on Tuesday announced an asset freeze for 17 Russian individuals, including 11 members of the Russian Duma, or parliament, five family members of banker Yuri Kovalchuk, as well as billionaire Viktor Vekselberg after similar US moves.
Western-led sanctions have cut Russia off from key parts of global financial markets and have frozen nearly half of the country's $640 billion gold and foreign exchange reserves, triggering the worst economic crisis since the 1991 fall of the Soviet Union.