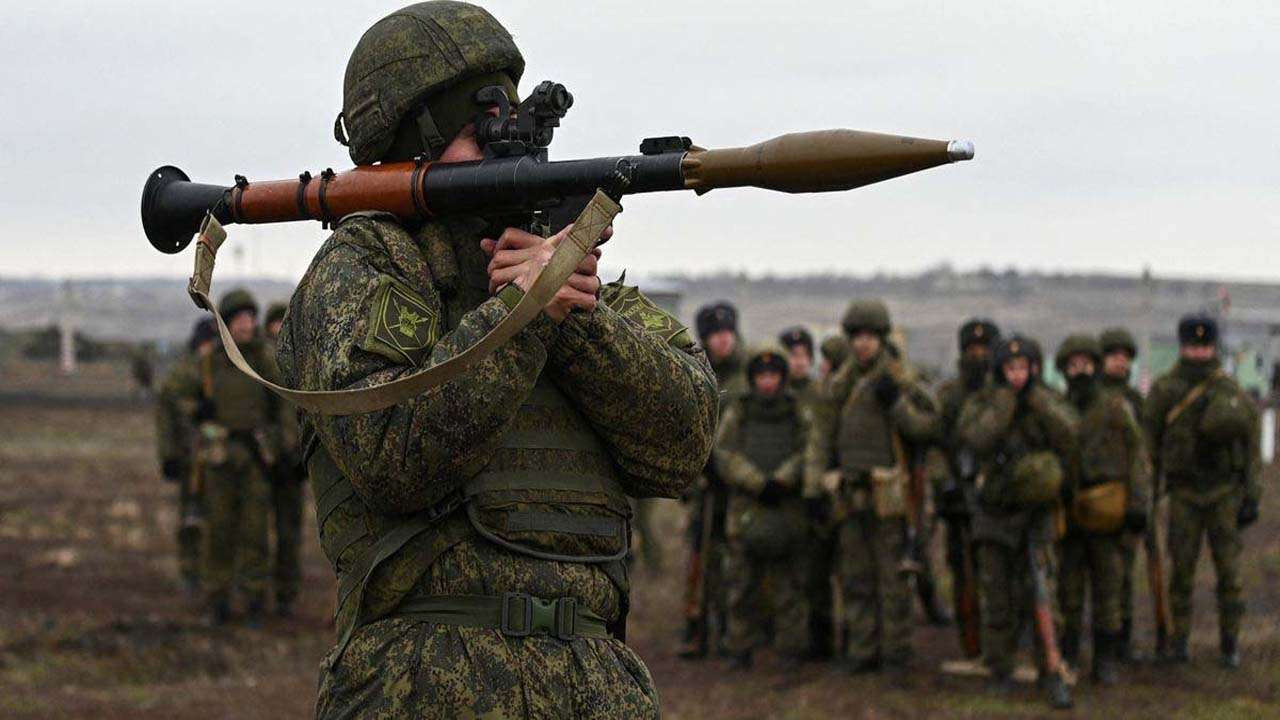 Russia blasted an apartment block in Ukraine with missiles on Wednesday after launching a swarm of drones at cities overnight, a deadly display of force following a solidarity visit by China's leader Xi Jinping.
Ukraine's President Volodymyr Zelenskiy tweeted a security camera video of a residential apartment block in the southern city of Zaporizhzhia exploding as it was struck by a missile in broad daylight.
Zaporizhzhia. Right now, residential areas where ordinary people and children live are being fired at.
This must not become "just another day" in 🇺🇦 or anywhere else in the world. The world needs greater unity and determination to defeat Russian terror faster and protect lives. pic.twitter.com/YnocW2yVaU
— Володимир Зеленський (@ZelenskyyUa) March 22, 2023
Reuters verified the footage and witnessed the aftermath: firefighters struggling to put out flames engulfing the wreckage. Regional authorities said at least one person was confirmed dead and 25 wounded in the strike.
Also read: Xi and Putin pledge to shape new world order, no peace in sight for Ukraine
"Right now, residential areas where ordinary people and children live are being fired at," Zelenskiy wrote. "This must not become 'just another day' in Ukraine or anywhere else in the world. The world needs greater unity and determination to defeat Russian terror faster and protect lives."


Source link