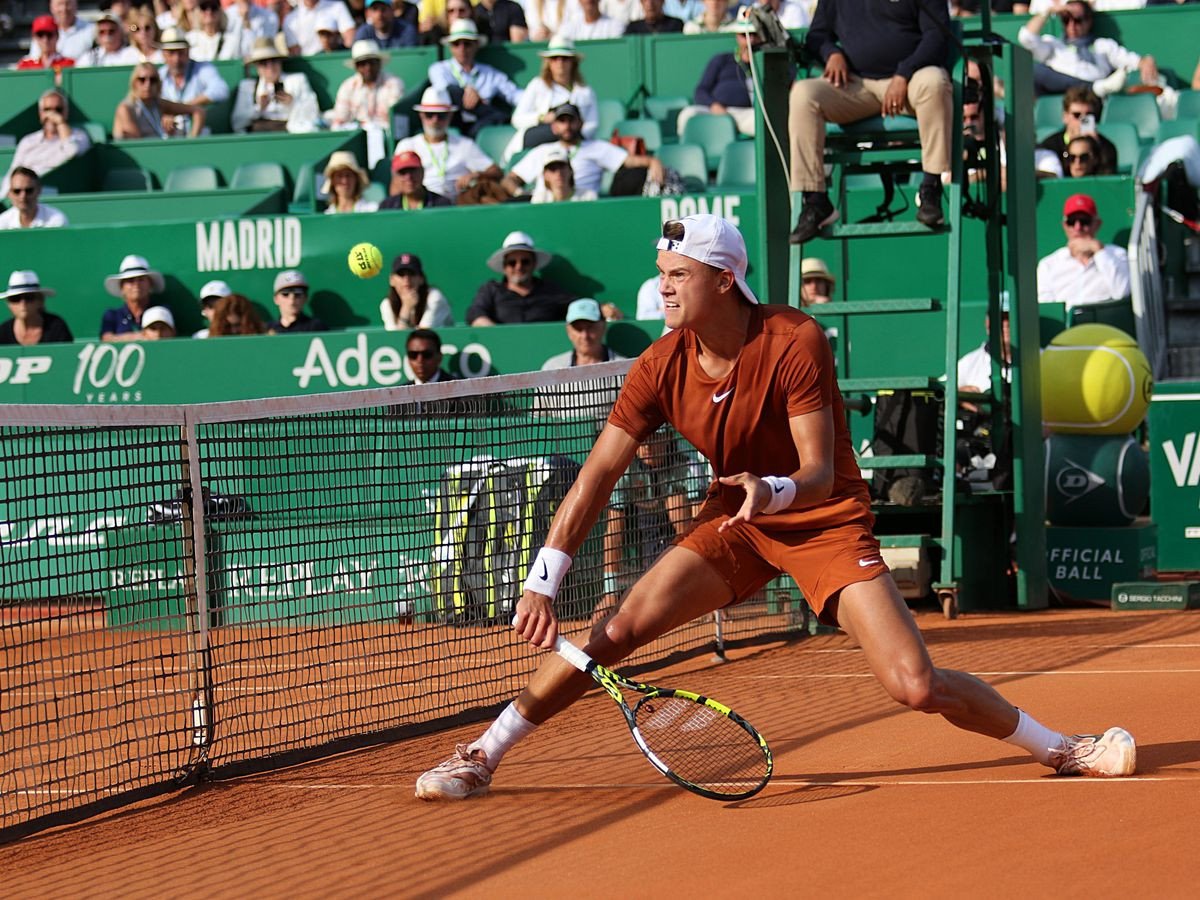 Holger Rune on Sunday blamed a nervous start and the relentless game of Daniil Medvedev for his 7-5, 7-5 loss in the final of the Italian Open.
The seventh-ranked Dane said that he might have also felt the pressure of two back-to-back high-profile tests after reaching the ForoItalico final by defeating world number four Casper Ruud in Saturday's semi-final.
"I was very nervous stepping into the match," he said.
"Maybe I put too many expectations on myself, even if I told myself not to. He played great, really solid from the back of the court."
The 20-year-old added: "Medvedev likes to grind. If he gets a chance to grind, it's going to be long rallies."
Despite his defeat, Rune remains a title contender for the French Open which starts in Paris next Sunday especially with 14-time champion Rafael Nadal missing with a hip injury.
"Paris is the main goal of the clay season. I think I had the matches that I needed to be as well-prepared as possible," said Rune who also stunned Novak Djokovic in the quarter-finals in Rome.
Rune was runner-up at the Monte Carlo Masters and successfully defended his Munich title earlier in the clay court season.
"Now it is the last small things I want to do better the next time I stay in these big matches," he said after missing out on the chance to win a second Masters title.


Source link