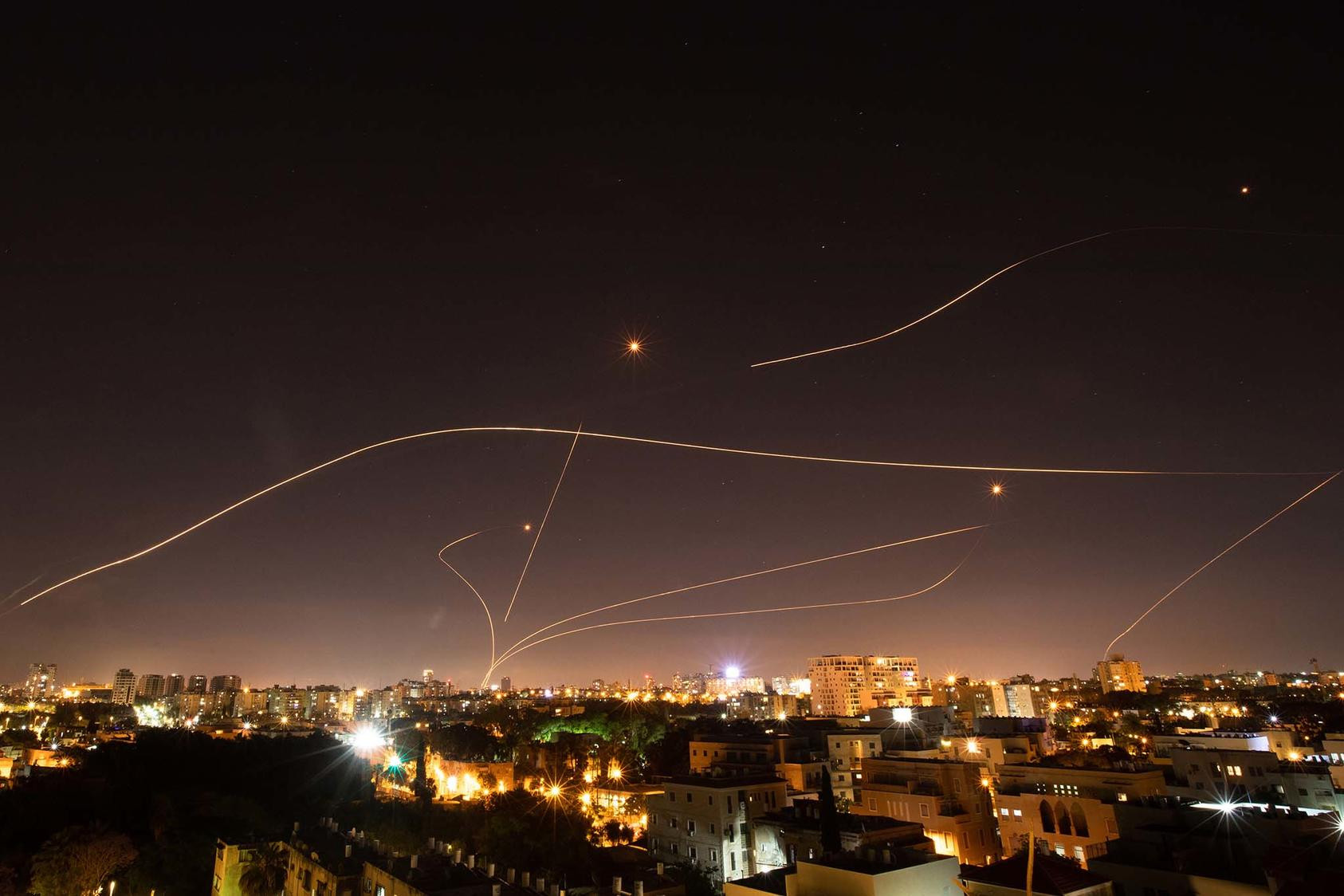 Sirens warning of incoming rockets sounded in Israeli areas near Gaza, the Israeli military said on Tuesday, in the second salvo since the death of a Palestinian prisoner on hunger strike earlier.
Shortly before the rockets were fired, a Hamas radio station said an Israeli tank shelled a Hamas security position near the border but there was no immediate Israeli confirmation.
Earlier on Tuesday, Khader Adnan, a member of the Palestinian group Islamic Jihad who was accused by Israel of terror charges, died in an Israeli prison after an 87-day hunger strike, prison authorities said.
Israel said Adnan "refused to undergo medical tests and receive medical treatment" and "was found unconscious in his cell" early on Tuesday morning.
Israeli prison authorities said Adnan was evacuated to hospital after failed attempts to revive him and was pronounced dead. Adnan's lawyer accused Israel of medical negligence.
Also read: Palestinian hunger striker Khader Adnan dies in Israeli prison
"After 36 days of Adnan's arrest, we demanded he be moved into a civil hospital where he can be properly followed up. Unfortunately, such a demand was met by intransigence and rejection by the Israeli prison authorities," lawyer Jamil Al-Khatib told Reuters by phone.
Shortly after Adnan's death was announced, sirens rang out in Israeli-Gaza border communities, sending residents running for shelter. The Israeli military claimed three rockets were fired from the Gaza Strip toward Israeli territory, but fell in open areas.
"Our fight is continuing and the enemy will realise once again that its crimes will not pass without a response. Resistance will continue by all might and determination," Palestinian Islamic Jihad said in a statement.


Source link