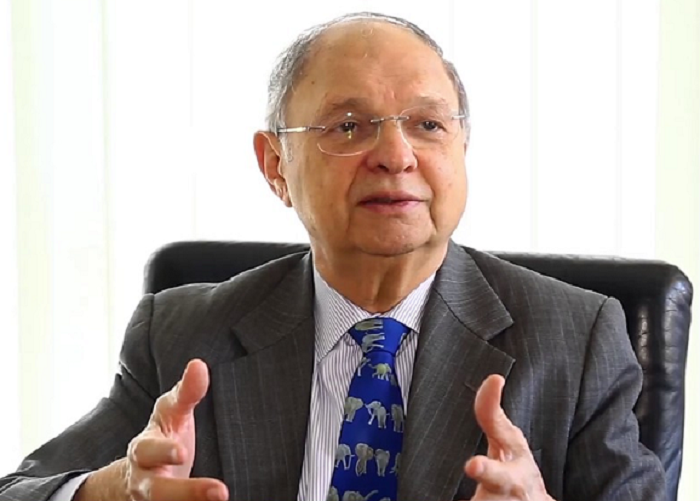 [ad_1]
Byram Dinshawji Avari, renowned businessman and the owner of a prominent hotel chain, passed away in Karachi on Sunday after a prolonged illness.
"With deep sorrow we announce the passing of our dear beloved, Byram D Avari," his family announced in a statement.
Avari's last rites will be performed inside the compound of the Beach Luxury Hotel in Karachi at 1pm tomorrow (Monday), according to the statement.
Avari was a prominent businessman and twice Asian Games gold medallist in sailing.
He first won the gold medal in sailing in the Asian Games in 1978 along with Muneer Sadiq and the second time in 1982 along with his wife Ghoshpi Avari.
His son Xerxes also represented Pakistan in sailing competitions.
The deceased is survived by a wife and three children, including two sons and a daughter.
In a statement, Sindh Chief Minister Murad Ali Shah expressed his grief over the death of the renowned businessman. The services of late Byram D Avari will always be remembered, he said.
CM Murad also lauded his services to the Parsi community.

[ad_2]
Source link