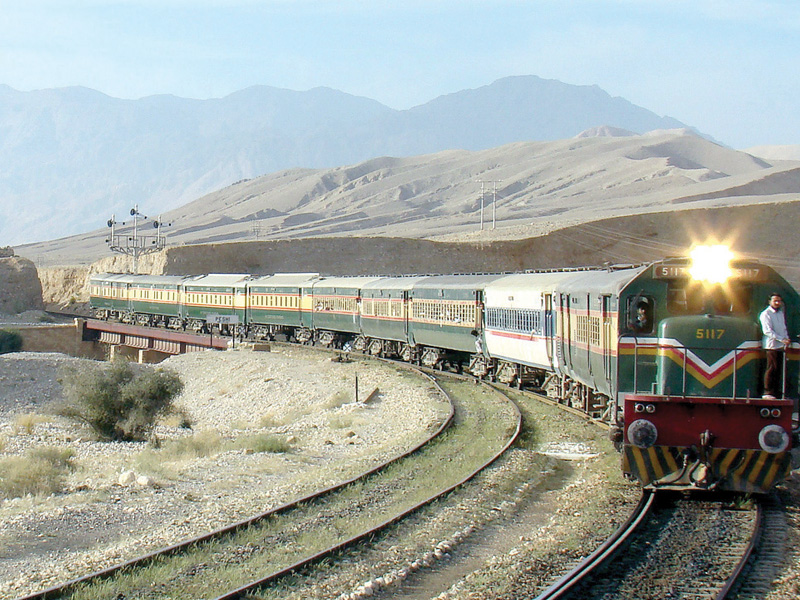 Pakistan Railways has decided to reduce the fare by 30 percent for three days on account of Eidul Fitr, however, the discount will not be applicable on special trains being run for the occasion.
The fares of economy class, business class, parlour car class, AC standard and AC sleepers of all passenger trains have been reduced. These reduced rates will be applicable during the three days of Eid.
Read more: Railways condition deteriorated under PTI govt's watch
However, the discount would not be applicable to any special Eid trains nor would journalists get any further concessions.
While the discount is applicable on current reservations only, a notification has been issued, wherein divisional commercial officers, reservation supervisors and in-charge of ticket houses of seven divisions have been informed of the decision.
Therefore, the officials are required to sell tickets at discounted rates.


Source link