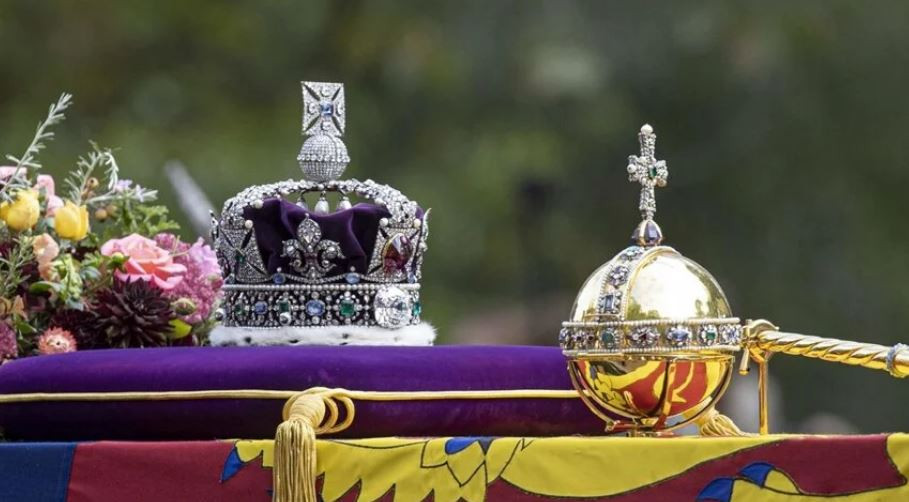 The funeral and associated events honoring Queen Elizabeth II, which took place during a period of national mourning, incurred an estimated cost of £162 million (nearly $200 million) to the government, the Treasury said Thursday.
The state funeral was held on Sept. 19 last year, 11 days after the Queen's passing.
During this period, hundreds of thousands of people visited Westminster to pay their respects as she lay in state.
Also read: Queen Elizabeth II's funeral, related events cost £162m: UK govt
The Home Office accounted for the highest expenditure at £74 million, followed by the Department of Culture, Media and Sport at £57 million. The costs encompassed various aspects of the funeral, including the Queen's lying-in-state as well as other related events leading up to it.
John Glen, the chief secretary to the Treasury, emphasized that the government's primary focus during this time was to ensure the smooth execution of these events, maintaining an appropriate level of dignity while prioritizing public safety and security.


Source link