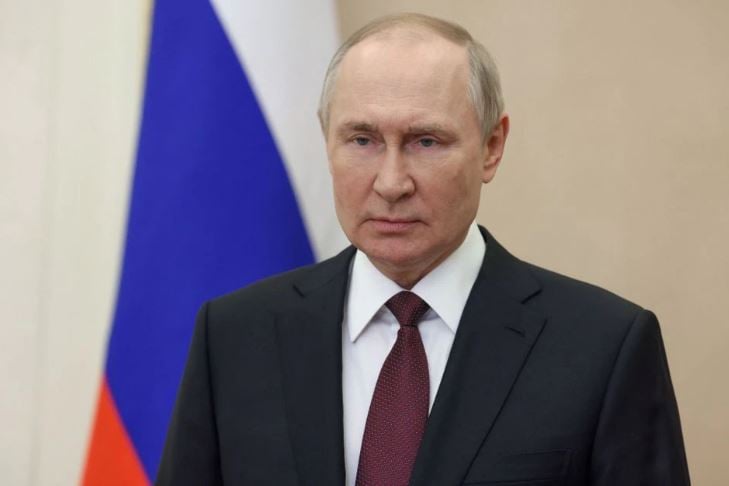 Russian President Vladimir Putin on Thursday said Moscow carries out strikes on Ukraine's energy infrastructure in response to Kyiv's actions.
"There is a lot of fuss about our strikes on energy infrastructure of the neighboring country. Yes, we do that. But who started that? Who hit the Crimean Bridge? Who blew up the power lines from the Kursk nuclear power plant? Who cut water supply to Donetsk? Cutting water supply to a million-population city is an act of genocide," Putin told a meeting with the servicemen nominated for the Hero of Russia state award.
"No one has said a word about (Ukraine's actions in Donbas) anywhere at all, complete silence. And as soon as we move, we do something in response – noise, uproar, crackling throughout the universe," he said.
Also read: Hide your pin number: India ATM now dispenses gold coins
Russia started daily strikes in Ukraine after the Oct. 8 explosion on the bridge connecting the Crimean Peninsula with the mainland Russia.
Moscow accuses Kyiv of being behind the attack while Russia's missile strikes have caused blackouts in many parts of Ukraine.
It also claims that Ukraine carried out a "genocide" in Donbas over the last eight years, and that one of the reasons to start the "special military operation" in February was to protect people in the eastern region.


Source link