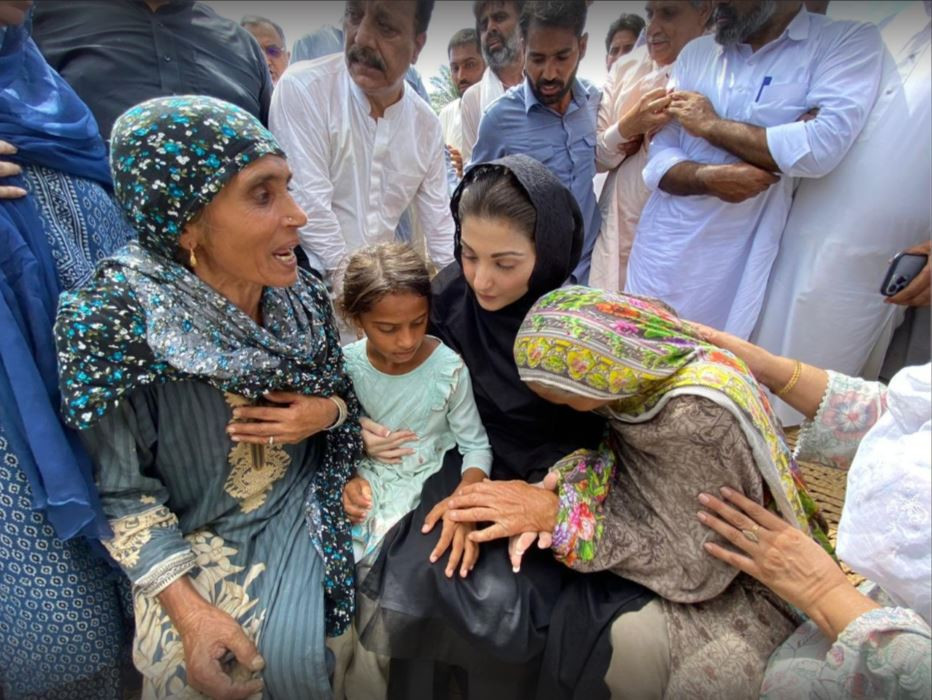 In a seemingly latest sign that the PTI-PML-Q government in Punjab is on a collision course with the PML-N administration in the Centre, the provincial government on Friday decided to downgrade security for PML-N Vice President Maryam Nawaz.
The decision came during a meeting of the provincial intelligence committee headed by the additional home secretary.
The meeting also decided that the security of the prime minister's house in Lahore will also be reduced. Currently, 266 police personnel were posted at Prime Minister Shehbaz Sharif's house located in Model Town.
Further instructions mandated a reduction in the number of gunmen at Maryam's residence in Jati Umrah, Raiwand.
It was also decided that after the multiple, often deadly, attacks on polio vaccination teams, their security will be increased.
Moreover, they agreed to provide foolproof security to the England cricket team for their Pakistan tour scheduled this month.
Read Maryam stumbles as stage collapses during Rajanpur visit
It is pertinent to note that Pakistan Tehreek-e-Insaf candidate Elahi was sworn in as the provincial chief minister in June after the Supreme Court had struck down the Punjab deputy speaker's ruling.
It has been believed that ever since the PTI-PML-Q coalition gathered up the reins of the province it lost in a controversial chief minister's election, it has gained much-needed political weightage for it to undercut the power of its arch-rivals in the Centre and contain the PML-N's clout in the country's political heartland.
Last month, police raided the homes of two PML-N leaders Attaullah Tarar and Rana Mashhood Khan over the violence in the provincial assembly during April's vote for chief minister. The two later fled to Islamabad, where their party is at the helm of affairs.
Interior Minister Rana Sanaullah was also threatened with arrest if he entered Punjab, for ordering a crackdown on PTI supporters trying to reach Islamabad for the May 25 long march.


Source link