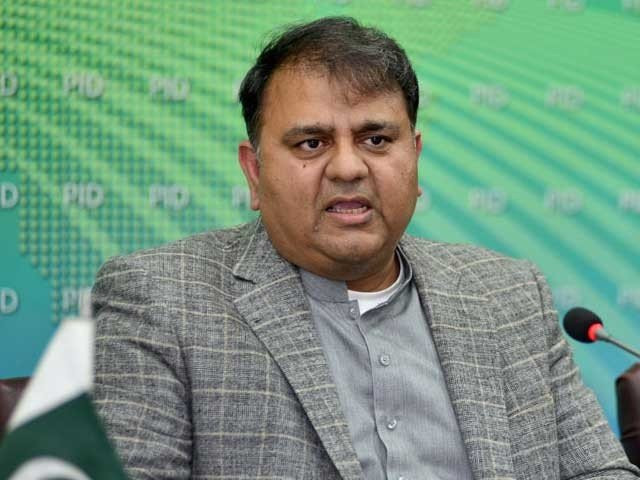 [ad_1]
In a show of good sportsmanship, the Pakistan Tehreek-e-Insaf has urged its political rival, the ruling Pakistan Muslim League-Nawaz (PML-N), to participate in the consultation process for the selection of the caretaker chief minister of Punjab following the dissolution of the provincial legislature.
As per the PTI sources, during a consultative meeting here on Sunday, the names of Dr Salman Shah, Pervaiz Hassan and Shoaib Suddle were under consideration for the coveted post.
On the other hand, the PML-N is considering the names of Justice (retd) Khalilur Rehman Ramday, former bureaucrat Nasir Mahmood Khosa, former chief justice of Pakistan Jawwad S Khawaja as well as former chief secretary Azam Suleman for the slot. Besides, reports are rife that the PML-N will not participate in the consultation process and let the Election Commission of Pakistan (ECP) decide the caretaker CM.
During the meeting, PTI Chairman Imran Khan directed constituting parliamentary boards at the divisional levels within two days. These boards will prepare lists of all shortlisted candidates and submit them to the central parliamentary board.
The meeting also decided to blacklist those party members who ditched the party in a difficult situation. "Special attention should be paid while selecting women and minorities candidates. Their services for the party and community will be considered," Imran instructed.
PTI Senior Vice President Fawad Chaudhry tweeted that under Article 224-A of the Constitution, both the chief minister and the leader of the opposition should agree on the name of interim chief minister with consensus.
"If the two leaders fail to reach an agreement, the two proposed names from each side will be sent to the parliamentary committee. If the parliamentary committee also fails to agree on a name, the names will be sent to the ECP, which will nominate one of these names as the chief minister. The commission has no authority to name someone who is not on the given list," the PTI leader clarified.
Meanwhile, speaking to the media, Fawad invited the opposition for consultation on the interim set-up. He highlighted that his party would propose two names for the caretaker chief minister.
Imran refuses to meet estranged leaders
PTI Chairman Imran on Sunday refused to meet any estranged leader of his party, directing them to respond to the show-cause notice served on them for violating party's instructions on Punjab Chief Minister Chaudhry Pervaiz Elahi's vote of confidence.
Fawad disclosed that disgruntled party members were trying to approach the party chairman but there was no need for this. They should respond to the show-cause notices, explaining their position to the party's Secretary General Asad Umar.
Those who were served show-cause notices include Faisal Cheema, Momina Waheed and Khurram Laghari who abstained from giving their confidence votes to Chief Minister Elahi. The disgruntled PTI members on Sunday attempted to approach the party chairman to explain their position.
A strong resentment is being witnessed among the PTI workers against defected members and protests are under way against them in their constituencies for ditching the party at a crucial time.

[ad_2]
Source link