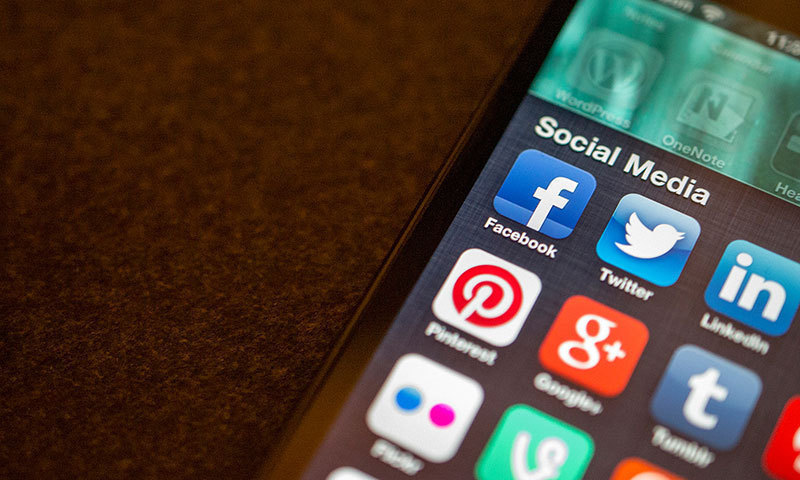 The Pakistan Telecommunication Authority (PTA) awarded licenses to three leading Cellular Mobile Operators (CMOs) aimed at providing the Next Generation Mobile Services (NGMS) in Azad Jammu and Kashmir and Gilgit-Baltistan on Monday.
The permits were awarded to CMOs including CMPak (Zong), Telenor Pakistan and PTML (Ufone) in Islamabad at a ceremony witnessed by Minister for Kashmir Affairs and Gilgit-Baltistan Ali Amin Khan Gandapur, Chief Minister of Gilgit-Baltistan Muhammad Khalid Khurshid and chief executive officers of the respective companies.
Federal Secretary for IT & Telecommunication Dr Sohail Rajput, PTA Chairman Maj Gen (r) Amir Azeem Bajwa, PTA members, Special Assistant to Prime Minister AJK on Information Technology, Secretary Kashmir and GB Affairs, Executive Director Frequency Allocation Board (FAB) and senior management of mobile companies were also present on the occasion.
The CMOs have recently secured the spectrum through a transparent auction process. Minister for Kashmir Affairs and Gilgit-Baltistan Ali Amin Gandapur stated that getting advanced mobile phone services was the longstanding demand of the people of AJK and GB, terming the awarding of the licenses as a 'historical achievement.'
Read Internet inclusivity a challenge
The minister appreciated the efforts of PTA for the successful completion of the spectrum auction process. He congratulated the successful mobile operators and said that through the NGMS, the digital divide would be reduced and tourism activities would further increase in the regions.
Chief Minister Muhammad Khalid Khurshid thanked the Ministry of IT and Telecommunication and the chairman of PTA for taking a keen interest in fulfilling the demands of the AJK and GB people. He said that due to the lack of quality services in the area, education activities were badly affected during the Covid pandemic.
Federal Secretary for IT & Telecommunication Dr Sohail Rajput said his ministry was committed to enhancing connectivity and improve digital infrastructure in the country. He said the auction process was done in a transparent and fair manner and the provision of the spectrum would hopefully improve mobile services in the areas.
Read China builds 'Digital Silk Road' to bypass India for Pakistani internet traffic
Chairman PTA Amir Azeem Bajwa said the auction process was started as per the 'Digital Pakistan' vision of Prime Minister Imran Khan and to provide quality services to the people of these areas. He said that all hurdles were removed on special directives of PM Imran Khan and the process was expedited with an aim to bring the areas at par with other parts of the country.
He was of the view that an additional spectrum would provide improved quality services to the consumers of AJK and GB and enhance coverage footprint for Voice and Data services. "This will positively impact the tourism sector of AJK and GB," he added.


Source link