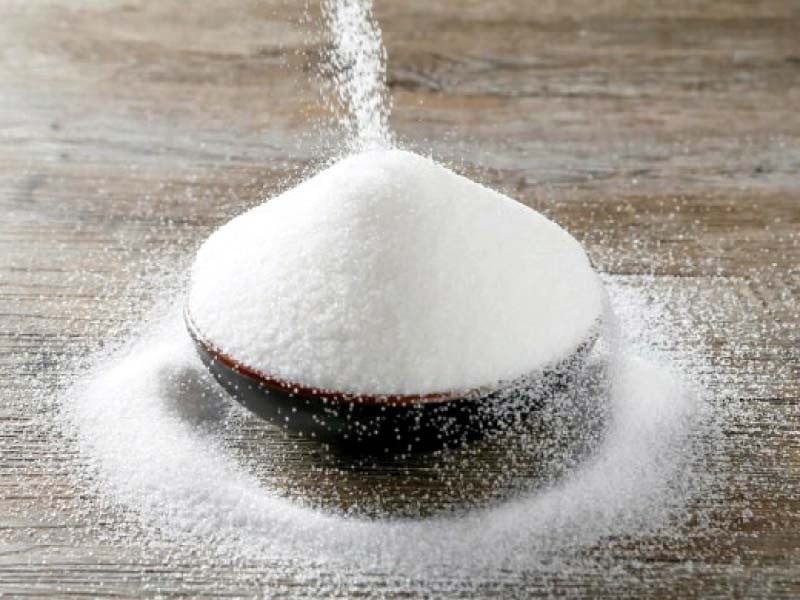 The Ministry of Industry and Production issued a clarification on Thursday which stated that news about the increase in sugar prices for the month of Ramazan was contrary to the facts and had been distorted.
According to a press release issued by the ministry, the government had vehemently denied such media reports and wanted to make it clear that there had been no such increase in sugar prices as reported
"Our monitoring teams checked various markets in Karachi (Jodia Bazaar), Lahore (Akbari Mandi) and Islamabad and were informed that sugar is available at Rs85 per kg on retail and Rs82 per kg in the wholesale market," the press release added.
The communique added that however, some media outlets had reported that out that sugar is being sold at Rs94 per kg at some utility stores.
Read more: Increased tax on sugary drinks proposed
It is also important to note that under government policy, identity cards must be viewed for purchase at utility stores in order to discourage the purchase of large quantities of groceries and make the goods equally available to the public at discounted prices, the ministry added.
"In short, sugar is available at the same price, at Rs85 per kg, at utility stores across the country. The Government of Pakistan is constantly monitoring the supply and availability of sugar and other food items at discounted prices and will ensure the supply of all essentials to the people during the month of Ramadan as per the order of Prime Minister Shehbaz Sharif," the ministry said.


Source link