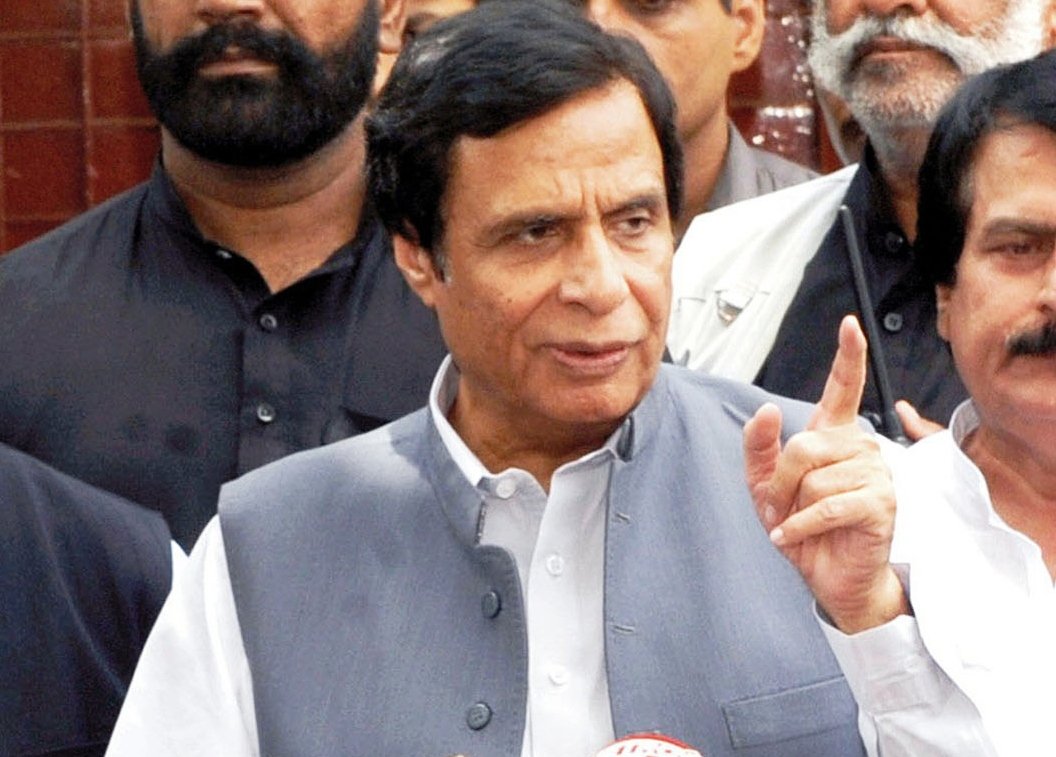 President Dr Arif Alvi will administer oath to the newly-elected Punjab Chief Minister Pervaiz Elahi after Supreme Court declared the election of his predecessor — PML-N leader Hamza Shehbaz — as null and void on Tuesday.
After the apex court verdict, it was decided to host the swearing-in ceremony at the Governor's House but after Punjab Governor Balighur Rehman's refusal to administer oath, the ceremony was shifted to the President House in Islamabad, which will take place at 2am.
Elahi travelled to the federal capital from Lahore on a special flight to take oath late at night.
The PML-Q leader has been elected as chief executive of the province for the second time. Earlier, he was elected as Punjab chief minister in 2002. He has also served as deputy prime minister in 2011.
He was born in Gujjrat's Jutt family in 1945 and started his political carrier by electing as Gujrat District Council Chairman in 1983. Later in 1985, he became a member provincial assembly for the first time. Later, he was elected in 1988, 1990 and 1993.
He has also worked as acting opposition leader in the provincial assembly between 1993 and 1996 in the absence of Shehbaz Sharif. He was re-elected as MPA for the fifth time in 1997 and served as provincial assembly speaker.
Also read: SC declares Hamza's election null and void, directs Elahi to take oath tonight
After the fall of the Nawaz Sharif government in 1999 as a result of Musharraf's martial law, Chaudhry Pervaiz Elahi and Chaudhry Shujaat Hussain left the PML-N and constituted a separate party — Pakistan Muslim League-Quaid (PML-Q).
During Musharraf's regime, he was first elected as Punjab chief minister in 2002. Following the dissolution of the provincial assembly in 2007, he was elected again as MPA and MNA simultaneously for the first time in 2008 general elections and later appointed as health minister.
He became the first-ever deputy prime minister in 2011. In 2013, he was elected again as a member of the National Assembly. Later in 2018, he won again on two national assembly's seats and a provincial assembly's seat. After 2018 general elections, he was elected as Punjab Assembly speaker after his party forged an alliance with the PTI.


Source link