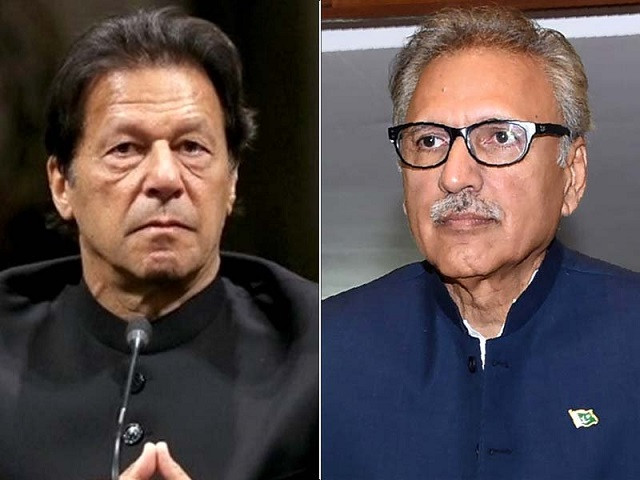 The country marked the World Children's Day on Saturday with a renewed pledge to ensure protection of all fundamental rights of children, including quality education and healthcare without any discrimination.
On the occasion, the national leadership reiterated their resolve to protect the country's children from all types of exploitation, exclusion and marginalisation. To mark the day, the Aiwan-e-Sadr was illuminated with blue lights overnight.
Addressing an event held in connection with the day, Alvi urged society to be compassionate to children and respect their rights, calling upon the world to live in peace and stop wars that were creating havoc for children.
"We must stop these wars. They are creating havoc as far as children are concerned. The entire Middle East – imagine what is happening to Rohingyas, imagine what is happening to the Kashmiri children, imagine what is happening throughout the Middle East. We must stop wars," he said.
Read Govt determined to ensure children's rights: PM Imran
Prime Minister Imran Khan said in his message on the occasion that the government was determined to ensure that every child's rights, including development, education, healthcare, participation, dignity and security were upheld.
He said this year's theme "A Better Future for Every Child", reaffirmed the government's commitments to the children of Pakistan. "Our policies are aimed at future generations. Our government is determined to ensure that every child's rights … are upheld."
The Ministry of Human Rights launched an awareness campaign for protecting children's rights through video messages on its helpline-1099. People could also contact at website official website of the ministry www.mohr.gov.pk for redressal of their complaints regarding any rights violation of children.


Source link