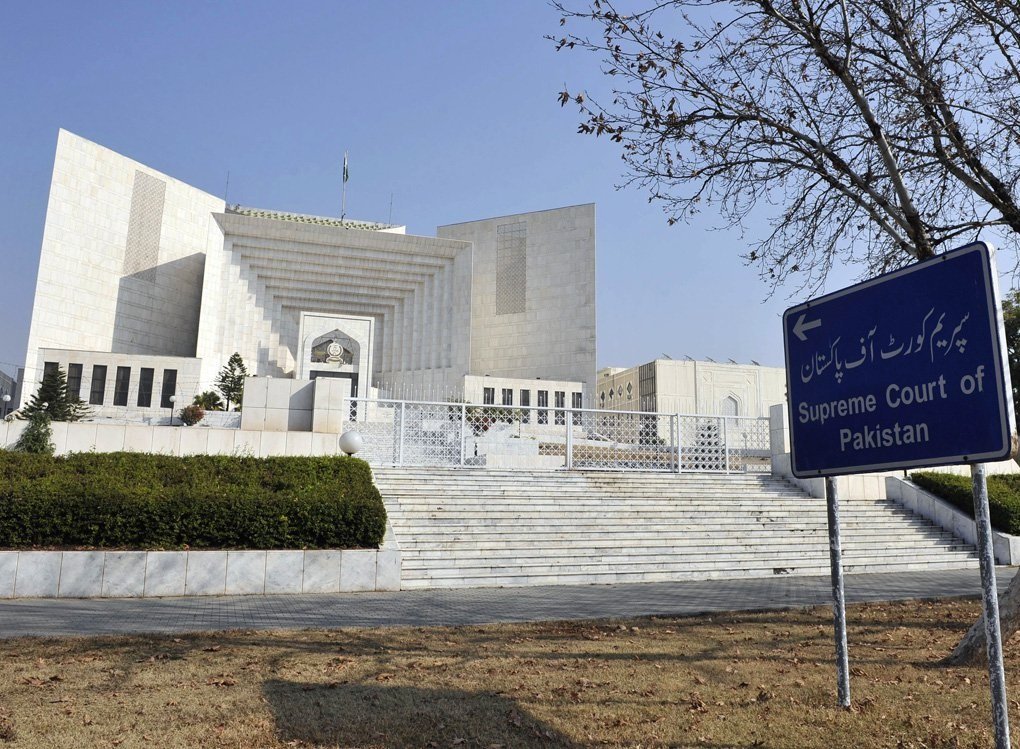 [ad_1]
The Supreme Court, while observing blatant violations of rules in transfers and postings in the police department, has ruled that the provisions of the Police Order, 2002 "are not being implemented".
"The basic principles of law etched in the provisions of the Police Order, 2002 with respect to postings and transfers of police officers are: firstly, that a minimum observed; secondly, if a statutory tenure in the post should be premature transfer has to be made, the same should be done with the consultation of the concerned superior officer in the police establishment; and thirdly, the reasons for such transfer should be duly recorded.
"These principles expressed by the Statute are derived from the jurisprudence on good governance laid down by this court in furtherance of the requirements under the Constitution," says a written order issued by a three-judge bench of the apex court led by Chief Justice of Pakistan Umar Ata Bandial while hearing a petition against chronic political interference in the transfers and postings of the Punjab police.
The bench expected that all provincial governments should abide by the principles faithfully. "In any event, for the provinces in which the Police Order, 2002 is in force, we invite the comments of such governments on why the provisions thereof are not being implemented. On a parity of reasoning in other provinces and taking guidance from the wisdom of the Constitution, we issue notice as to why its principles of good governance should not be implemented on postings and transfers made in their police departments," says the order.
"We would be better informed with detailed information in the manner provided by the lCT police Establishment for the officer holding the posts of DPO upwards to PPO (IGP) and likewise for the police investigation hierarchy. Let that be done by all the Provincial Governments.
The Khyber-Pakhtunkhwa government has not filed any report. The additional advocate general of K-P regretted the delay and sought time, which the court allowed. The bench will resume the hearing in this month.
Earlier, the Punjab inspector general of police (IGP) has informed the Supreme Court that 12 police chiefs have been posted in the province since 2014, with the average tenure being eight months.
In compliance with the apex court's November 23 order, the IGP submitted a report regarding the posting tenure of the police chief and subordinate officers to the level of station house officers (SHO).
The report says that 103 RPOs were posted in 10 divisions of Punjab since 2014. Their average tenure is 9.6 months. Similarly, 395 district police officers (DPO) were appointed in 35 districts of Punjab since 2014. Their average tenure is 8.5 months.

[ad_2]
Source link