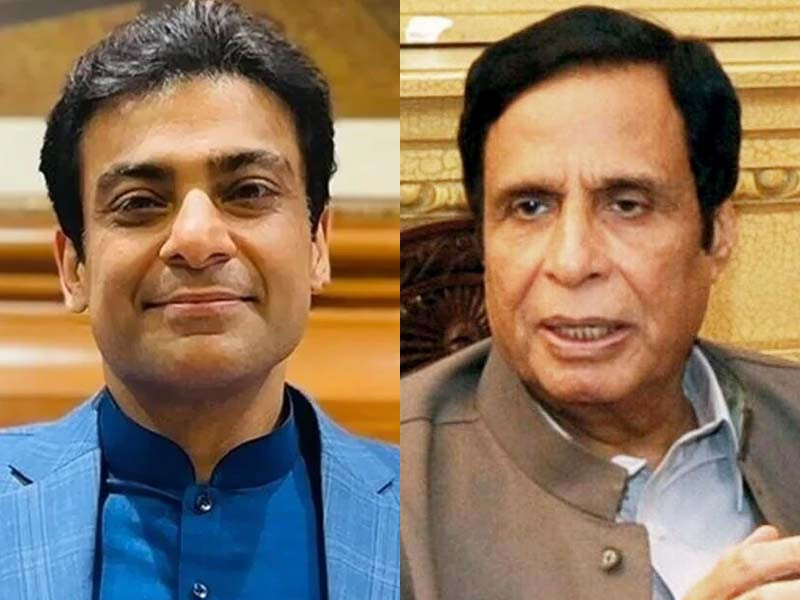 [ad_1]
The Pakistan Muslim League-Nawaz (PML-N) leadership is considering three names for the caretaker chief minister of Punjab, with sources saying that it has also asked for more names for the slot.
After the dissolution of the Punjab Assembly, the PML-N is considering the names of Justice (retd) Khalilur Rehman Ramday, former bureaucrat Nasir Mahmood Khosa and former chief justice of Pakistan Jawwad S Khawaja.
According to party sources, the leadership also sought more names from senior leaders for the caretaker chief minister.
Punjab Governor Balighur Rehman has written a letter to Acting Chief Minister Pervaiz Elahi and Leader of the Opposition in Punjab Assembly Hamza Shehbaz for the appointment of a caretaker CM. Hamza is currently abroad.
Last week on Thursday, Punjab Chief Minister Pervaiz Elahi advised Governor Balighur Rehman to dissolve the provincial assembly.
The advice to dissolve the assembly came less than 24 hours after the chief minister obtained the vote of confidence from the Punjab Assembly in the wee hours of Thursday.
Since the dissolution announcement by PTI chief Imran Khan on Nov 26, the PML-N stepped up its efforts for preventing the assembly dissolution. Last month, the PML-N filed a no-confidence motion against the chief minister before Governor Rehman ordered him to seek a fresh vote of confidence from the assembly.
However, the speaker refused to call a fresh session on the stipulated date for the trust vote, challenging the legality of the governor's order. The governor de-notified the chief minister and his cabinet. Later, Elahi challenged the governor's order in the Lahore High Court, which had restored his government temporarily.
As per the Constitution, experts said, the governor was required to sign the summary and the assembly would stand dissolved. In case the governor did not sign the summary, the assembly would automatically be dissolved 48 hours after its receipt. In the current scenario that would be 10:10pm Saturday.
The experts said that the summary paved the way for fresh elections for the provincial assembly in 90 days – before end of April. But for now, the consultation process for forming a caretaker government would start immediately after the dissolution between Elahi and leader of opposition Hamza Shehbaz.

[ad_2]
Source link