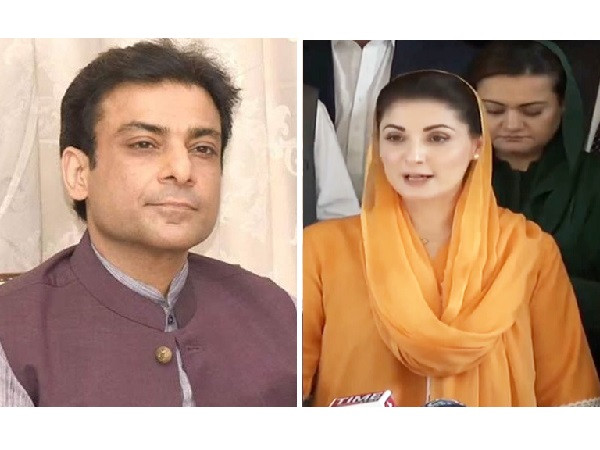 [ad_1]
The Election Commission of Pakistan (ECP) has given a deadline to the Pakistan Muslim League-Nawaz (PML-N) to conduct intra-party elections till March 14.
During the hearing of the case, the lawyer for the PML- N, Ahsan Jahangir, said that they want to hold intra-party polls, but they were delayed due to some circumstances.
The lawyer added that PML-N President Shehbaz Sharif, along with other workers, was busy in reorganising the party since March 2022, but the elections got delayed due to his ascension to the Prime Minister Office.
He added that PML-N Secretary General Ahsan Iqbal would return from Geneva on January 14.
Chief Election Commissioner (CEC) Sikandar Sultan Raja said that if the party president was the prime minister, "someone else should have been made the president".
"The PML-N did not even know when the party elections will be held," he remarked.
The PML-N's lawyer said that elections would be held by January 31.
Member Punjab Babar Bharwana said that they would withdraw the electoral symbol of the party if the polls were not held by February 1.
"Many political parties have been given respite for even one year," the CEC remarked. "Respite can be granted if there is a valid reason."
"Shehbaz Sharif is a busy man, so give the responsibility to someone else," he added.
The electoral chief said that except for a few political parties, all party elections were a "joke".
"The PML-N should at least hold farce elections," he added.
The ECP gave a deadline to the PML-N till March 14 to conduct the intra-party elections.
All political parties are required to elect office-bearers at various levels under Section 208 of the Elections Act.
"Provided that a period, not exceeding five years, shall intervene between any two elections," a proviso to Section 208(1) of the act states.

[ad_2]
Source link