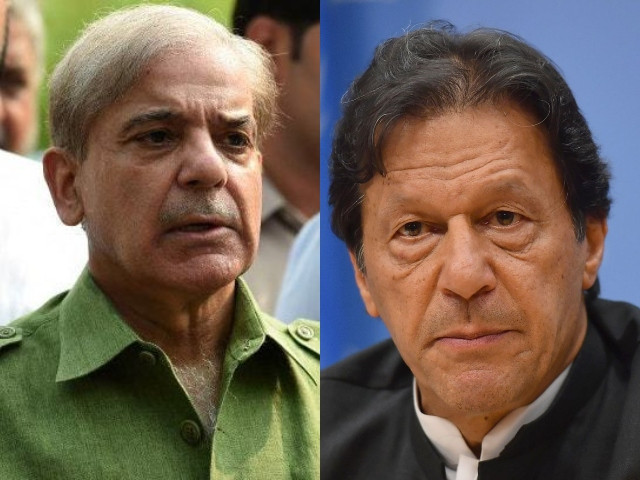 Prime Minister Shehbaz Sharif has ordered foolproof security for former premier Imran Khan on Thursday, after the latter received security threats prior to his rally in Lahore.
The premier ordered the Interior Ministry to take immediate and effective measures regarding the security threats, and directed Interior Minister Rana Sanaullah to personally monitor and ensure the implementation of his orders.
On the directive of the prime minister, the ministry issued an emergency letter to the home secretaries of the four provinces as well as Azad Kashmir and Gilgit-Baltistan, ordering strict security measures for Imran.
The Interior Ministry also issued instructions to the inspector general and chief commissioner of Islamabad.
An urgent notice from the ministry stated that strict security should be ensured for the Pakistan Tehreek-e-Insaf (PTI) chief wherever he goes across the country and that the security officials should ensure necessary measures, including bomb disposal at his Bani Gala residence.
Read Imran to address nation on social media today
It further claimed that negligence regarding security during Imran Khan's rallies, processions and public activities would not be tolerated.
A day earlier, Lahore Additional Deputy Commissioner Atiyab Sultan in a letter to PTI leadership stated that Imran should address the rally – scheduled to be at Minar-e-Pakistan today (Thursday) – virtually due to "severe threat alerts".
Earlier this month, former information minister Fawad Chaudhry had claimed that security agencies had warned the relevant authorities of a plot to assassinate Imran Khan.
"After the reports, the [former] prime minister's security has been beefed up as per the government's decision," he said.


Source link