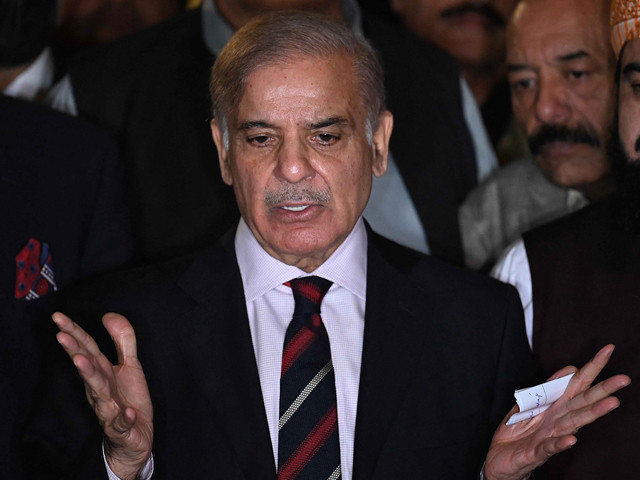 Prime Minister Shehbaz Sharif on Tuesday took notice of the growing number of cases due to the new Covid-19 Omicron sub-variant BA.2.1.2.1 – responsible for a new wave of Covid-19 infections across the globe – and directed for the reopening of the National Command and Operation Center (NCOC).
وزیر اعظم شہباز شریف کا اومیکرون وائرس کی نئی ساخت کے بڑھتے ہوئے کیسیز کا نوٹس۔
فوری طور پر NCOC کو بحال کیا جائے۔ وزیر اعظم کی ہدایت
وزارت قومی صحت سے موجودہ صورتحال کے متعلق رپورٹ طلب۔
— Prime Minister's Office (@PMO_PK) May 10, 2022
The prime minister's office stated that the NCOC would be restored immediately. The premier also directed the Ministry of National Health Services to produce a report on the current situation.
Read Downtown Beijing goes quiet as zero-Covid policy smothers capital
The case emerged a month after the government of former prime minister Imran Khan shut down the National Command and Operation Centre – a dedicated platform to fight Covid – in March.
In a tweet, the National Institute of Health (NIH) confirmed the presence of the new sub-variant in Pakistan as it urged people to follow social distancing protocols and get jabs against coronavirus.


Source link