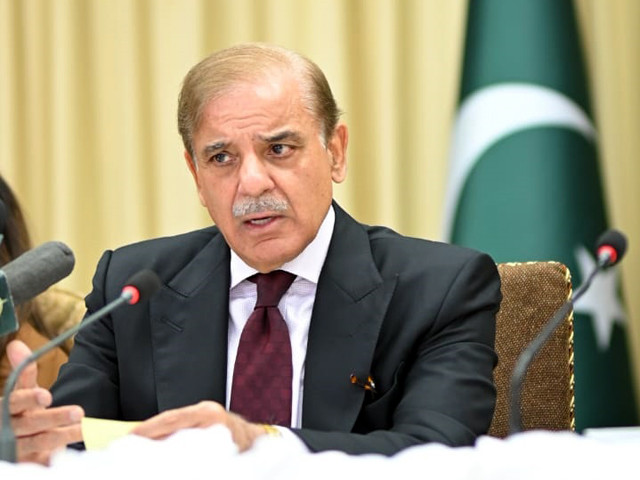 Prime Minister Shehbaz Sharif approved the recommendations of the Central Selection Board (CSB) for promotion of officers from all groups as well as ex-cadre officers in Grade 20 and Grade 21 after minutely reviewing the minutes of the CSB meeting, sources said on Friday.
However, the sources said, the prime minister changed the recommendation of superseding some officers into deferment. Following approval from the prime minister, the sources added, the Establishment Division and relevant secretaries would issue notifications of the promotion and new appointments of officers.
The six-day meeting of the CSB was held from August 10 to 15. The CSB had recommended the promotion of officers from all services and groups, including ex-cadre, in grades 20 and 21. Later, the Establishment Division sent the recommendations to the prime minister for final approval.
The matter remained at the Prime Minister's Office for more than two and a half months. After a detailed review of the CSB minutes, according to sources, the prime minister granted his approval to the minutes and sent to the Establishment Division on Friday.
The sources also said that during this period, some officers, who were not recommended for promotion, gave a presentation to the prime minister about their reservation. They added that the prime minister reviewed the matter personally and had it verified through his own sources.
The prime minister considered the decision of superseding some officers as unfair and issued orders to the members of CSB to change the supersession into deferment and directed for following the remaining CSB recommendations, according to the sources.
Soon after receiving the CSB minutes back from the Prime Minister's Office, the Establishment Division had started the plan for the notifying the promotions and appointments. The notifications is likely be issued on Monday, the sources said.


Source link