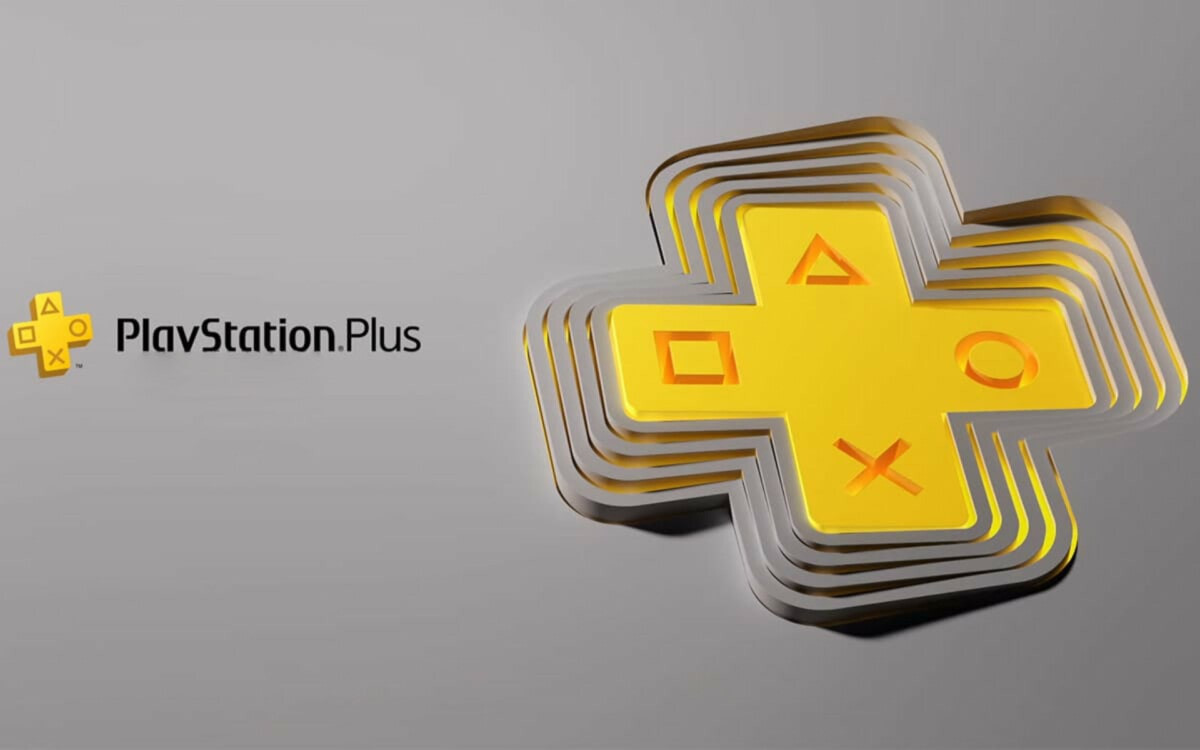 Sony is facing a problem with its PlayStation Plus games. As per multiple posts on Reddit, NeoGAF and other platforms, users are getting an alert which reads, "The game will expire in 15 minutes."
Following that, users are then directed to the home screen.
The glitch is appearing for all games. If the user is directed to the home screen, they can return to the game again and continue playing. However, the 15-minute alert will keep on happening.
Read More OpenAI to introduce ChatGPT app for iOS
The extent of this bug has yet to be identified, as some users aren't facing the issue. An official statement from PlayStation is yet awaited.