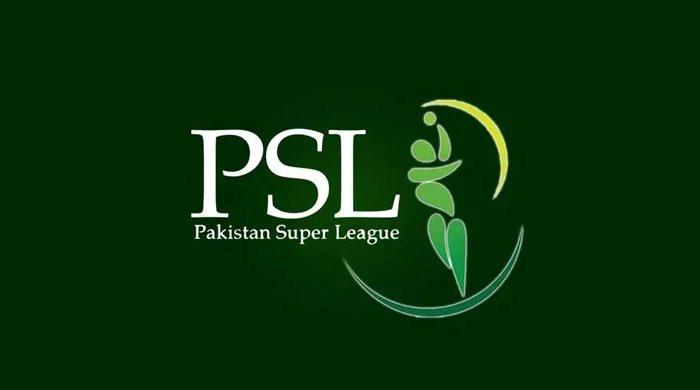 After the UAE government failed to issue visas, the departure of cricketers participating in the Pakistan Premier League (PSL) was postponed.
The PCB stated that due to visa delays, the players will stay in their respective hotels for another day. Players and other support personnel have been quarantined in hotels in Karachi and Lahore.
At the same time, PCB sources said that the board hopes to receive the visa by tomorrow. They added that the UAE Cricket Commission is investigating the visas of PSL players and support personnel.
Officials familiar with the matter said that the UAE Cricket Committee had notified PCB of the visa delay at 10pm.
According to the original plan, the two planes were earlier scheduled to depart from Lahore and Karachi on Wednesday, bringing 233 passengers to Abu Dhabi and the remaining PSL.
But a late-night news from PCB pointed out that the flight has now been postponed for 24 hours.
Source link