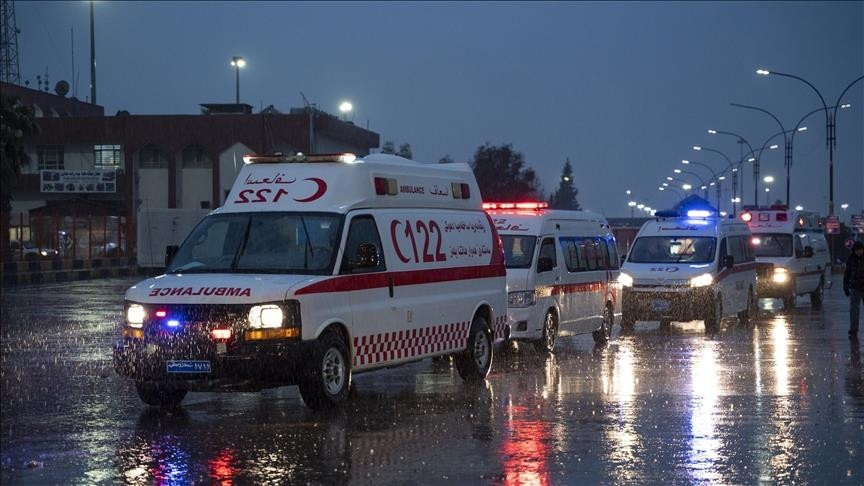 Some of those who were on board a helicopter that crashed in northern Iraq on Wednesday are members of the PKK terror group, Iraqi's Kurdish Regional Government (KRG) said on Thursday.
In a statement, the Counter Terrorism Service of the KRG said that the relevant institutions of the KRG contacted the Iraqi central government, US-led international coalition forces, and Türkiye regarding the crash in the Duhok region.
Also read: Two decades after Saddam's fall, Iraqis still haunted by disappearances
It said that the helicopter did not belong to the PKK terrorist group but a number of its members were among those who were on board.
Initial findings indicate that it was a Eurocopter AS350 type helicopter and some of the dead were PKK terrorists.
A detailed investigation continues to ascertain to whom the helicopter belonged.


Source link