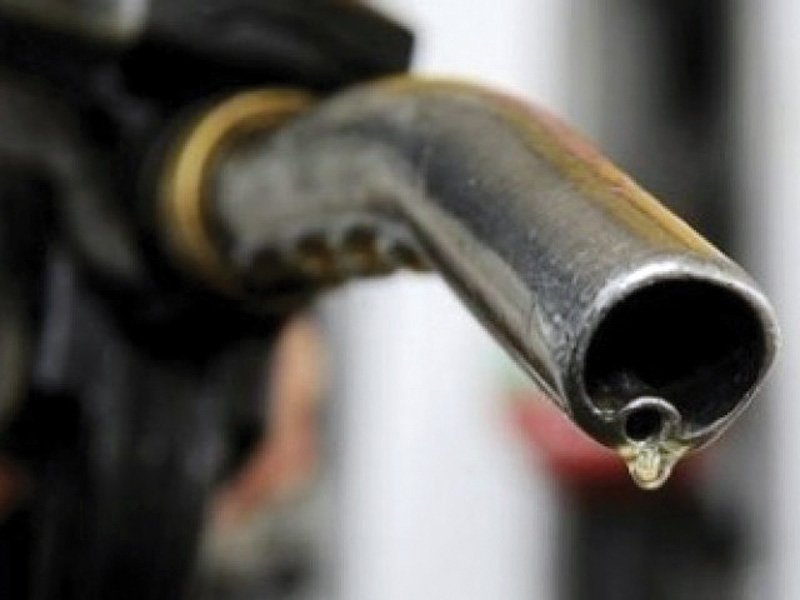 The federal government on Monday announced that prices of petroleum products would remain unchanged.
"The government has decided to keep prices of petrol, diesel, light diesel oil and kerosene oil unchanged. The current prices will be maintained for the next 15 days," Finance Minister Ishaq Dar said during a press conference in Islamabad.
He said that the date to file income tax returns has been extended for a month as demanded by the business community and they can now be filled till November 30.
Dar said the government had also increased the threshold of Letters of Credit (LCs) from $50,000 to $100,000 which would clear further 1,365 cases. The implementation of the decision would begin tomorrow (Tuesday), he added.
He said that 4,400 cases had already been cleared when the government had opened LCs up to $50,000.
"5,765 cases out of 8,000 will be cleared now. 2,200 cases will remain and the government will try to clear these as well soon," he added.
Read more: Petrol price may fall by Rs2.86
On October 15, the PML-N-led coalition government also decided to keep the prices of petroleum products unchanged. The government had decided to maintain the existing price of petrol at Rs224.80 per litre, diesel Rs235.30 per litre, kerosene oil Rs191.83 per litre and LDO at Rs186.50 per litre.
As diesel is widely used in the transport and agriculture sectors, fluctuation in its price has a direct impact on the life of consumers.
Petrol, which is used in motorbikes and cars, is an alternative to CNG. Due to the shortage of gas in Pakistan, especially in Punjab, the demand for petrol widely increased.
Kerosene, an alternative to LPG, is used in remote areas and is consumed for cooking purposes. The armed forces are also the main consumer of kerosene oil in northern parts of the country.
Earlier, the government had placed a major cut in the price of petroleum products by up to Rs12.6 per litre effective from October 1.
The government, reportedly, is using the energy prices as a tool to win the support of voters in the by-polls.
In an attempt to minimise the impact of oil prices on the masses, the government devised a new formula to calculate the exchange rate for oil price revisions.
Earlier, it took the exchange rate of the previous day. Under the revised formula, however, it is now taking the average exchange rate.
On August 31, 2022, the last day on which the oil price revision was meant to be calculated, the exchange rate stood at Rs218.95. Instead, the government took an average exchange rate of Rs 217.81.
LIVE #APPNews : Finance Minister Senator Ishaq Dar talks to media #Islamabad @FinMinistryPak @MIshaqDar50 https://t.co/hRcSn1jKCU
— APP 🇵🇰 (@appcsocialmedia) October 31, 2022