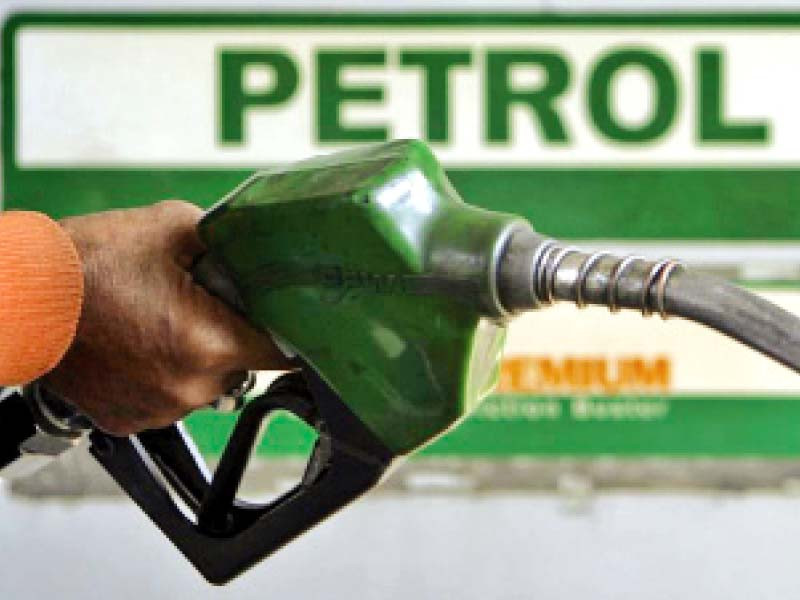 As global oil prices fall, petroleum product prices in Pakistan may also be reduced by up to Rs30, Petroleum Division sources revealed on Friday.
According to the sources, petrol is currently being purchased at $76 to $77 per barrel.
Levy charges on petrol are Rs50 per litre, while sales tax on all petroleum products remains zero. The current price of petrol in the country is Rs224.8 per litre.
The price revision of petroleum products will occur on December 15.
According to officials, the Oil and Gas Regulatory Authority (OGRA) will complete its proposal by December 15 and will then forward the national fuel requirements to the Petroleum Division.
The premier and finance minister will then debate OGRA's recommendations.
Russian oil at discounted rates
Earlier this week, Russia confirmed availability of 100,000 barrels per day crude oil supply to Pakistan and that a delegation from Moscow would visit Islamabad in January to set terms of a deal, including rates and mode of payment, sources said days after a Pakistani delegation visited Russia.
Read Margins, freight rates increased for OMCs
Minister of State for Petroleum Musadik Malik, who led the Pakistan delegation to Moscow, told a news conference that Russia had confirmed the supply of petroleum products at a "discounted rate". However, the state minister did not give any indication of the price.
"Russia has confirmed the availability of 100,000 barrels per day of crude oil supply but has not confirmed the rate yet which will be discussed in January," a source in the petroleum ministry told The Express Tribune, adding that the visit was scheduled to take place on January 23, 2023.


Source link