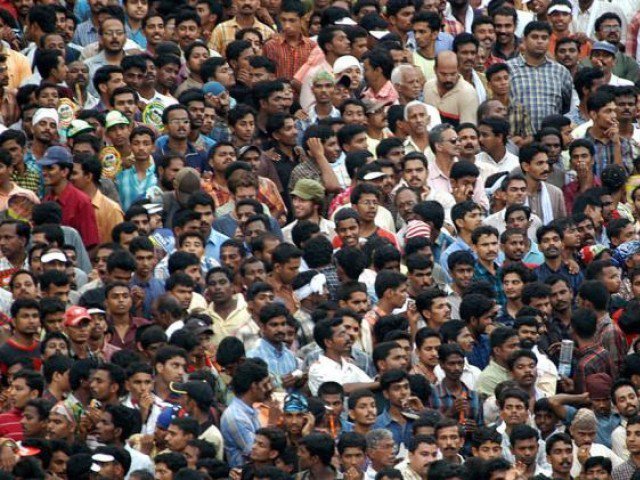 The Census Monitoring Committee on Tuesday addressed the concerns of the Pakistan Bureau of Statistics regarding hiring of competent staff for training and enumeration.
It was the first meeting of the committee constituted in pursuance of decision taken in the 49th meeting of Council of Common Interest (CCI) held on January 13, 2022 to oversee/monitor census activities to ensure an expeditious, transparent and credible census operation held at the National Census Coordination Centre PBS headquarters.
The meeting, chaired by Planning Commission Deputy Chairman Dr Jehanzeb Khan, was attended by chief secretaries of all provinces/regions with relevant secretaries, Islamabad deputy commissioner, DG Military Operations Directorate, NADRA chairman, NTC MD and senior officers from education, health, finance and the PBS.
The main objective of the meeting was to review the progress of work on Population and Housing Census 2022 and to decide the way forward to smoothly meet the timelines to complete census. It was decided to hire competent staff for training and enumeration.
For effective monitoring of census process, it was also decided to conduct the meeting of Census Monitoring Committee after 15 days.


Source link