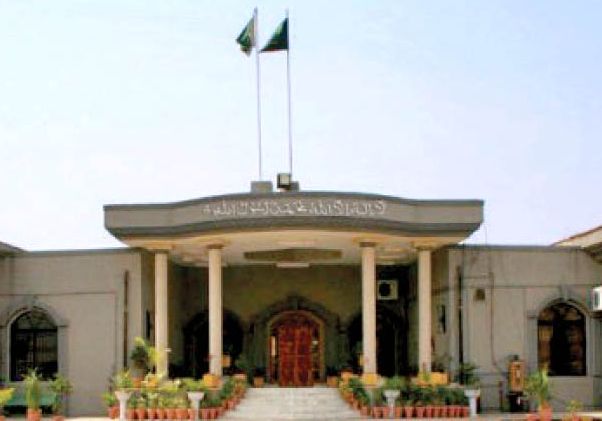 [ad_1]
The Pakistan Broadcasters Associations (PBA), journalist associations, and senior journalists moved the Islamabad High Court (IHC) against the PECA Ordinance 2022 on Wednesday.
According to the petition. filed through lawyer Munir A Malik, the ordinance aims to stifle criticism and debate on the actions of the public office holders in the garb of action against fake news and disinformation.
It said criticism of the actions of the public office holders was necessary for a vibrant democracy. The petitioners said Section 44 (a)(5) inserted in the ordinance – that bounds the courts to decide defamation cases within six months – will pressurise the judges hearing the cases.
The petition said that in order to issue an ordinance, the president must have a valid cause, adding that the PECA law will result in an increase in self-censorship. It said the law was in violation of Article 4, Article 9, Article 19 and 19-A, and Article 89 of the Constitution.
Read Media bodies reject 'draconian' PECA ordinance
As the PECA ordinance violates the constitution, it is requested that this court declares it null and void for being unconstitutional.
A day earlier, the IHC chief justice, who has already termed the controversial law "draconian", said that it seemed that the prime minister had been misguided on the issue by his advisers.
The remarks by the IHC CJ came a day after the prime minister defended the PECA ordinance in his public address, saying that the amendments were brought because "social media was filled with filth such as child pornography".
According to PM Imran, the content being shared on social media was causing a threat to the institution of the family. He had regretted that even he was not being spared, recalling that a few years ago a journalist had reported that his wife had left him and that he had done something illegal at his Bani Gala residence.

[ad_2]
Source link