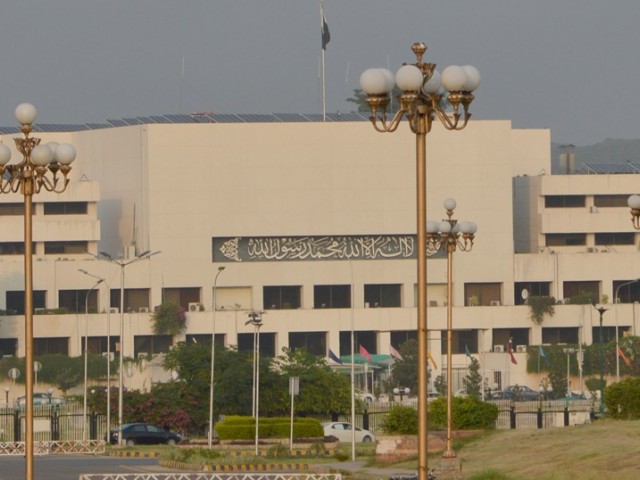 A Senate committee directed the departments concerned on Tuesday to ensure that only authorised persons stayed at the residential units of the Parliament Lodges.
During a meeting, chaired by Sardar Muhammad Shafiq Tareen, the committee stressed the need for expediting the work on the under-construction additional block of the Parliament Lodges.
The committee reviewed the implementation status of the recommendations made in the meeting held on September 8, 2022. The committee sought the list of the occupancy of the lodges.
The panel also discussed progress on maintenance work in the family suites and asked for the reasons for the delay. It was informed that the main reason for the delay was the non-release of funds. The committee stressed that a supplementary grant might be allocated for the completion of pending works at the lodges.
The meeting was attended by senators Falak Naz, Rubina Khalid, Shahdat Awan, Tahir Bizenjo, Dr Afnanullah Khan, Ejaz Ahmed Chaudhary, besides senior officers of the Capital Development Authority (CDA).


Source link