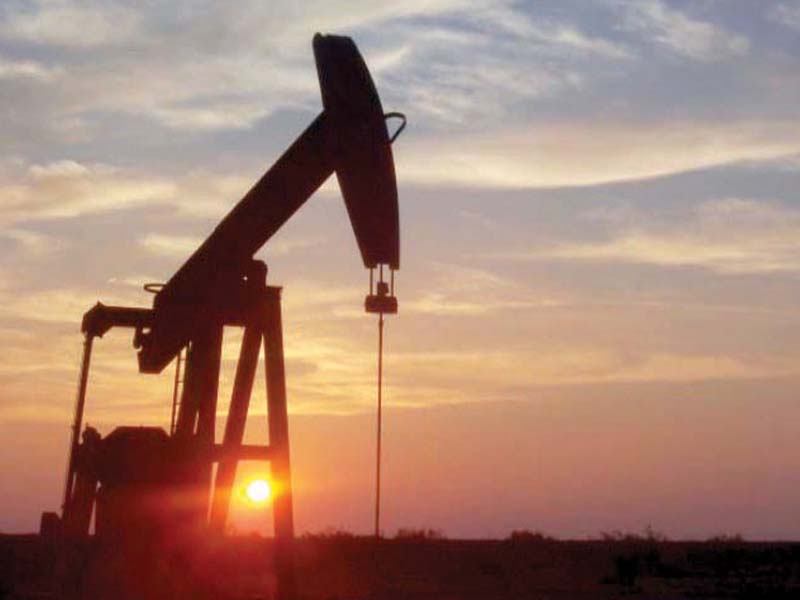 [ad_1]
Pakistan and Bangladesh are now opting for the expensive and dirty diesel to generate power as the nations struggle to secure liquefied natural gas (LNG) shipments following a supply crunch due to Russia's invasion of Ukraine.
In January, Pakistan's diesel-based power generation surged to the highest in seven years whereas the LNG-fired output dropped to the lowest in two years, as per official data compiled by Arif Habib Ltd.
The two forms of fuels combined generated nearly seven per cent of the country's electricity in January, Bloomberg reported.
This situation is bound to continue as Islamabad has so far remained unsuccessful in finding the LNG replace cargoes in backdrop of cancellations of the long-term supplies.
Also read: Cost of power generation
"LNG supply looks tight at the moment and LNG prices were expected to remain elevated even before the invasion of Ukraine," according to Simon Nicholas, an analyst working with the Institute for Energy Economics and Financial Analysis.
"It's likely Bangladesh and Pakistan will need to continue to use more diesel and oil in power generation," he added.
The energy prices that are already on a surge after a global supply imbalance due to the slow Covid recovery have risen further after the Russia invasion and subsequent sanctions.
Understandably, higher costs post a specific burden for developing economies as they fight off climate change.
The issue also brings to light the increasing dependence on LNG as demand continues to surpass the supplies.
This would result in a potential rise in the power costs in South Asia as well in government subsidies to the sector, as well as slow down the pace of the economic recoveries.
Also read: Additional Rs3.10 slapped in February power bills
This is evident from the fact that fuel costs in Pakistan doubled in January, compared to a year ago.
The fact is diesel is the most expensive fuel for the country in terms of power generation as it costs at least 14 per cent more than fuel oil and 55 per cent more than the LNG-fired production, as the January data of the National Electric Power Regulatory Authority (Nepra) suggests.
Arif Habib head of research Tahir Abbas adds the use of diesel comes amid the increasing consumption of fuel in the country's refineries, demonstrating there are more options for electricity.
This winter, the intensifying gas shortage forced residents in Karachi to switch to cylinders. At the same time, domestic gas production fell by nearly a fifth during the last two years, making LNG an even more essential product.
Meanwhile, according to the energy minister, diesel is used only when there are constraints and during outages or shutdowns, adding there is no requirement for the fuel to generate power until June.

[ad_2]
Source link