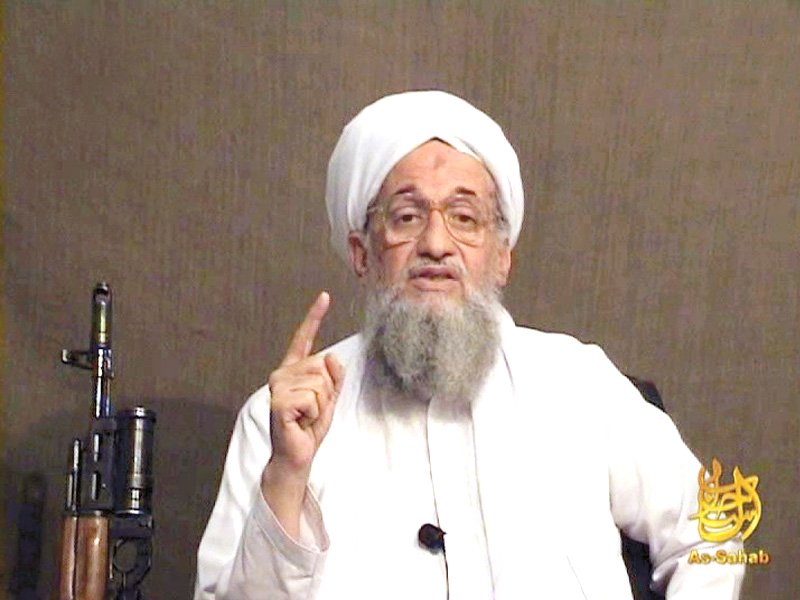 The United States killed al-Qaeda leader Ayman al-Zawahiri in a CIA drone strike in Kabul on Sunday. The drone strike indicates that the US has over the horizon capability to take out high-value targets and importantly without having any US footprints on the ground in Afghanistan.
The killing of the al-Qaeda chief, who had a $25 million reward on his head, has raised questions about how the CIA executed the operation. The CIA after the withdrawal of US-led foreign forces has no basis inside Afghanistan as well as in Pakistan, where the US operated after the 9/11 attacks.
There were speculations that Pakistan might have played a role in taking out the al-Qaeda chief. Speculations were triggered by a telephonic conversation between army chief General Qamar Javed Bajwa and the US Centcom chief 48-hour before the CIA strikes in the Afghan capital.
"The killing of [Ayman al-Zawhariri] is an internal matter of Afghanistan. No role of any sort played by Pakistan," said a government source familiar with the development.
The source strongly rejected some rumours that the drone might have flown from Pakistan and the US used the country's airspace.
"They [US] have many options in the region. However, it [drone] didn't fly from Pakistan or through its air space," the source told The Express Tribune.
The US using Pakistani soil and Pakistani air space has been a contentious issue ever since foreign forces left Afghanistan in August last year.
Prior to the US withdrawal, there had been reports that the Biden administration wanted to strike a deal with Pakistan on establishing an air base for future counter-terrorism operations in the region.
Former prime minister Imran Khan in one of his interviews with the US media insisted he would never allow the US to operate from Pakistani soil. When he was asked whether Pakistan would consider the US request for a base he replied: "absolutely not".
But US officials emphasised that they never asked Pakistan to provide a basis for its future operations. Nevertheless, it is believed that the US wanted to work closely with the country's security authorities for counter-terrorism.
Meanwhile, Pakistan hasn't yet reacted to the killing of al-Qaeda chief though many other countries including Saudi Arabia issued a formal statement on the development.
Islamabad's cautious approach is linked to the sensitivities involved with the issue. Pakistan authorities were certainly relieved by the fact that Ayman-al-Zawahiri was found in Afghanistan.
The Pakistani officials say the presence of al-Qaeda chief that too in Kabul would jeopardise the Afghan Taliban's case for any future recognition.
The US has already declared that the presence of Zawahiri in Afghanistan was a breach of the Doha agreement signed by the Afghan Taliban.
In that Doha agreement, the Afghan Taliban agreed to cut ties with al-Qaeda and other terrorist groups.
But the recent UNSC monitoring report revealed that al-Qaeda was growing in strength under the Afghan Taliban rule. The report also said the al-Qaeda chief was not only living in Afghanistan but many of the terrorist group's leaders were in advisory rule in the Afghan Taliban government.


Source link